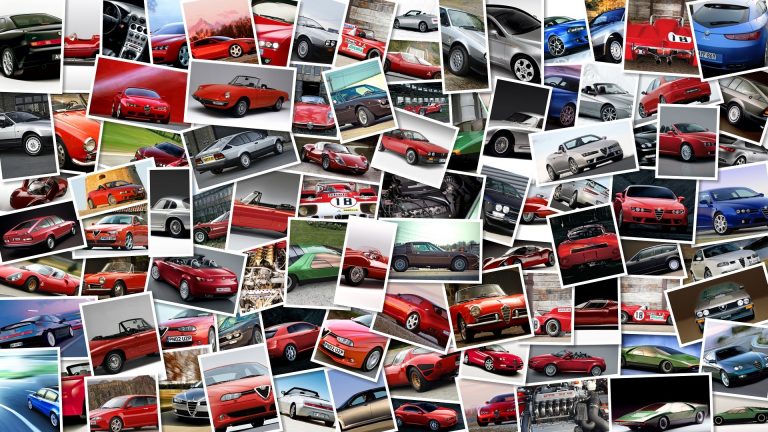 The New Kangoo is about to debut at the imminent 2013 Geneva Motor Show (7-17 March) and will be sporting Renault's new brand identity created by Laurens van den Acker, with its original front end, modernized dashboard and other improvements inside and out.
The new Renault Kangoo will be available in 5- and 7-seat configurations and in a choice of eight body colors, including the new-entries Mineral White, Cassiopeia Grey and Silver Grey.
There will be four engine options: the Enegy TCe 115 petrol and the Energy dCi 75, 90 and 110 diesel units.
Fuel economy figures are pretty good: the Energy dCi 75 and 90 units would need 4.
3 litres of diesel to travel 100 km over an NEDC combined cycle (with CO2 emissions of 112 g/km), slightly better than the Energy dCi 110, which emits just 115 g/km of CO2.
The Energy TCe 115 instead emits 140 g of CO2 per km).
In order to keep fuel consumption as low as possible, the diesel variants will feature a gear-change indicator and an Eco Mode function that can reduce consumption by up to 10%.
This system adjusts engine torque, the gear-change indicator (to help optimize gear selection) and the accelerator pedal response curve.
In addition to the Life, Zen and Intens trims, the New Kangoo range will introduce in some countries two new versions: the 'Extrem', a top-end car with special two-tone bumper, 15″ Dark Metal alloys, tinted rear windows, roof rails and side striping; and 'Business', a mid-range version primarily addressing business users.
The New Kangoo also gets some advanced equipment which includes ESC, Hill Start Assist and Extended Grip, Stop & Start, ESM, the Renault R-Link multimedia system (with with full voice control of R-Link on the move), and a new radio range with Bluetooth and USB capability.
The model will become available in France by the end of the current month at prices starting from € 18,200.