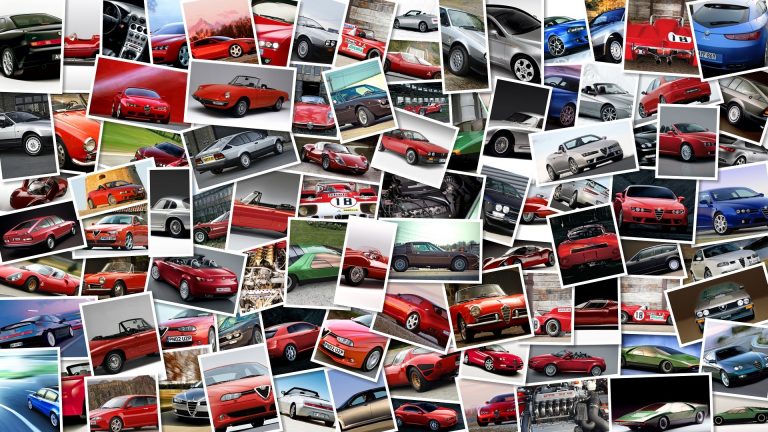 Crossbreed Cycles have developed this gorgeous "AlfaBeast V6″, using the engine of one of motoring's well known brands.
Crossbreed Motorcycles is all the work of just one man, Chris Barber, and in this cross between the motorcycle and car worlds, he has used an Alfa Romeo V6, 2.
5-litre, 12 valve engine.
This engine appeared back in 1979 in the famous Coupe GTV6 and was capable of 160 hp.
A few other tweaks to create this Alfa Beast V6 include the use of a four-speed Harley gearbox, water and oil radiators, and forks and brakes from the Kawasaki ZXR-750.
The frame is a Kraft Tech hardtail.
For more information on Chris Barber and his amazing creations, see the Crossbreed website.