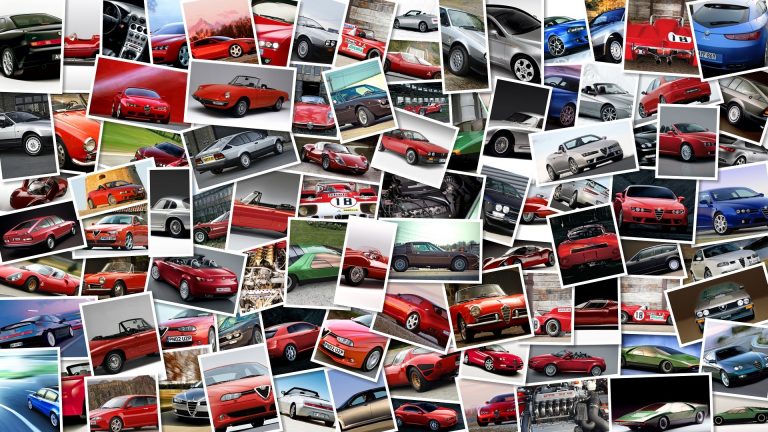 While this video is in Italian, it gives you a close-up of the Aprilia RSV4, the new Aprilia superbike that will be used by Max Biaggi and Shinya Nakano in the 2009 SBK series.
To say that the guys at Aprilia are excited, is an understatement.
The video includes interviews with Luigi Dall'Igna (research and development, Aprilia), Giampiero Sacchi (sports management), Miguel Galluzzi (style centre), Alberto Cavendon (mechanics), and Moren Barin.
While the guys at Aprilia are modest, they're confident in the knowledge they've built a beautiful bike.
We can't wait to see how Aprilia fares at next year's Superbike.
Bring it on! For technical specs of the RSV4, see our post.