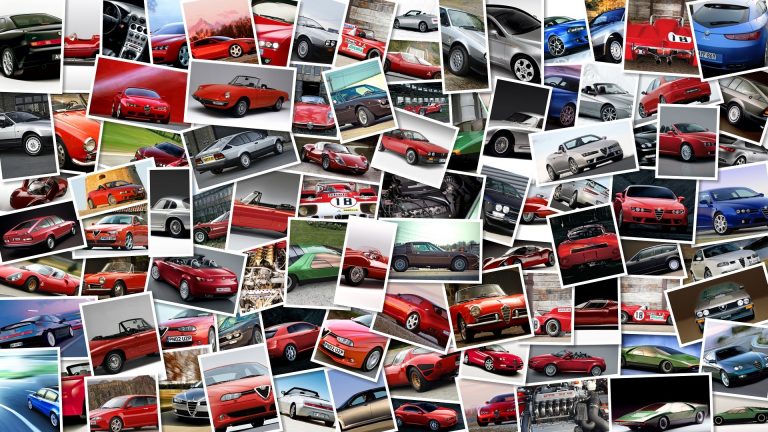 In 1888, Bertha Benz, Carl Benz's wife, has tried to prove her husband's invention was safe travelling from Mannheim to Pforzheim with their two sons in the Patent Motor Wagon, recognised as the world's first automobile.
In 2009, Mercedes–Benz has repeated the historic journey with the F-CELL Roadster, a vehicle created by more than 150 trainees from Daimler AG in order to pay homage to the first vehicle of the world and to make a parallel between combustion engines at that time and fuel cells today.
Believed to be the most fuel efficient means of powering a vehicle, fuel cells need to have a hydrogen refuelling network, just like combustion engined cars need petrol refuelling stations nowadays.
Back in 1888, Bertha Benz had to stop at a drugstore in Wiesloch to buy Ligroin to refuel her car.
This substance is now called petrol.
That drugstore still exists and proudly names itself the first filling station of the world, what is absolutely right.
F-CELL Roadster is able to reach a top speed of 25 km/h and can travel as far as 350 km, powered solely by its fuel cells, able to produce 1.
2 kW.
There would be no need to stop in Wiesloch, this time, but that was for the sake of old times.
Source: Daimler AGMercedes-Benz F-CELL Roadster