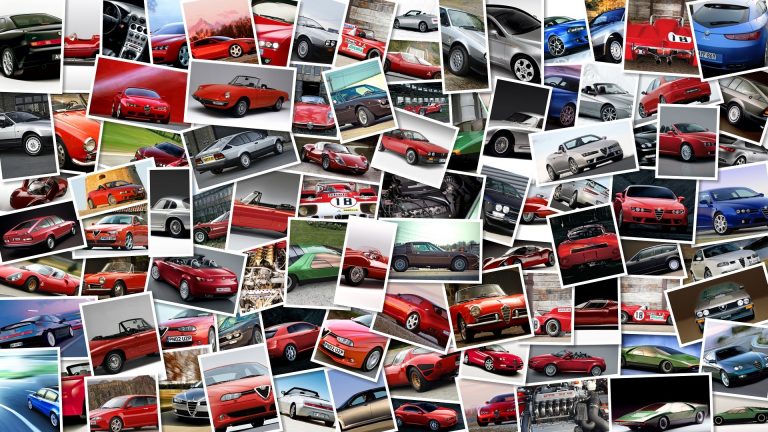 I'd only just finished writing about the new technology on the Audi A2 Concept over on Eurocarblog when I saw this piece from A&R on BMW's advances in laser beam technology.
We don't like to be picky, but we do have to correct Jensen and say that LED headlight technology is hardly "just now" making its way onto to premium automobiles.
It's been around for a little while, but if the news from Audi and BMW is anything to go by, it's already being replaced by lasers.
The new Audi concept uses lasers in its rear lights as a safety measure in various traffic conditions, particularly in fog where a bright red 'danger' triangle is projected onto the road behind the car.
From that point of view we can see how laser light technology could be a handy safety feature if nothing else.
We also imagine that it will provide endless possibilities for tuning in ways that LEDs can't (just check out this Ferrari fridge as an example of the latter – imagine what they could have done with lasers!).
BMW isn't exactly all-revealing about its new technology, but A&R suggests that the way a laser works you could actually be more selective about the field being illuminated – meaning you could illuminate a large stretch of road but not actually blind other drivers when doing so.
In addition lasers use a lot less energy that LEDs which means better fuel economy (no news here about electric vehicles but we guess they would get a benefit, too).
A final benefit, especially for motorcycles, is the space that lasers take up compared to traditional headlights or LEDs.
BMW says that the miniscule size "opens up all sorts of new possibilities when integrating the light source into the vehicle".
It will probably take a couple of years before we see this stuff on cars, let alone motorcycles.
But if anyone wants to provide us with a motorcycle design and what they'd do with lasers, go for it.
Star Wars just went two wheels.