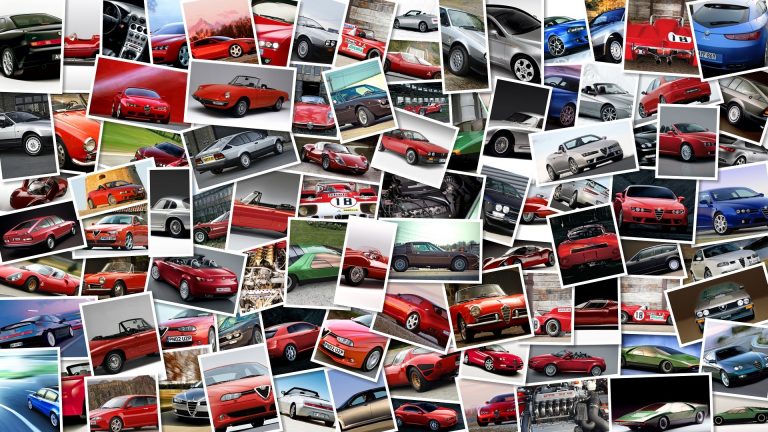 Rieju will be launching the equivalent of a hand grenade on the market at the EICMA show next week, in the form of a new 125 cc sportsbike.
The Rieju RS3 125 will most likely be equipped with the same motor as the Yamaha YZF-R 125 and will have an aggressive design and competitive price.
The engine is a single cylinder, four-stroke, four-valve unit, liquid cooled and with direct injection.
It has about 15 hp, and is combined with a steel-alluminium chassis.
The bike will also have upside-down forks and will be robust enough to consider a future 250 cc model, also with Yamaha engine.
More pics and details to come at the EICMA show.