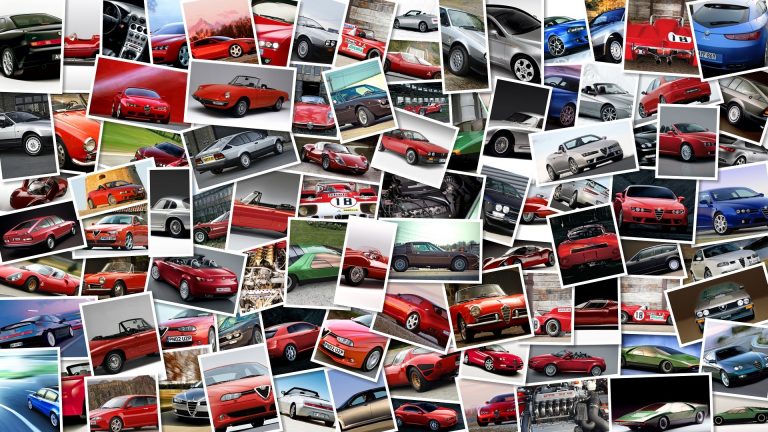 With the testing ban finally lifted, the first team to hit the track preparing for the new season is Honda World Superbike team with riders Jonathan Rea and Hiroshi Aoyama.
Rea and Aoyama who will be racing with #65 and #4, are currently at Phillip Island in a three day private test with the new race spec 2012 CBR1000RR Fireblades for the first time since the 20th anniversary version of Honda's iconic sports machine was launched last September.
The team will start its 2012 campaign boosted by news that, following a year as title sponsor, Castrol will remain as a key secondary partner until the end of the 2013 season, so with all probability the team will no longer be officially known as Castrol Honda.
The global lubricants manufacturer used Honda's World Superbike effort as part of a worldwide marketing campaign to re-launch its Power 1 brand in 2011.
Its continued support of the team extends a commercial and technical partnership between Honda and Castrol which dates back to 1959, when the Japanese manufacturer first started world championship racing.
Robert Watherston, motorcycle racing manager at Honda Motor Europe, said: "We're delighted that Castrol has decided to continue its long-standing association with Honda and, in particular, our World Superbike campaign.
We are especially please to have signed a two-year agreement, which takes us to the end of the 2013 season.
"Donald Smith, sponsorship manager in Castrol's Global Marketing Unit commented: "We are pleased to confirm the continuation of our long-standing relationship and support of Honda and motorcycle racing.
World Superbikes is the ideal proving ground for the development of our advanced range of Castrol Power 1 lubricants and we look forward to the future of our continued relationship with Honda.
"