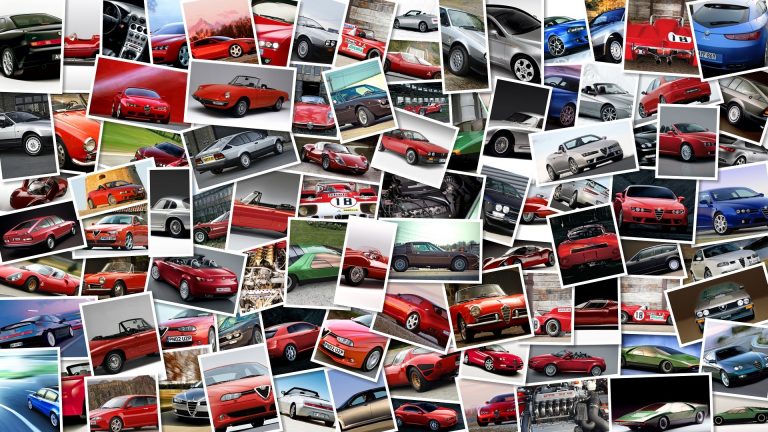 Not only Italian MotoGP racers, like Valentino Rossi have fun driving cars in the off season, Pramac Ducati's Aleix Espargaro went even farther, in his first ever car race, he won.
The Los 500 Km, an endurance race held at the new MotorLand Aragon circuit in Spain, Espargaro driving a Seat Leon TDI with partner Noel Hammal from Black Motorsport team won the D5 class reserved for diesel engine cars.
The team was able to take the lead in their group and hold on to it for the entire duration of the three hour race despite difficult weather conditions.
Espargaró said: "It went better than I expected.
This is my first experience in cars and it's been really fun.
The circuit has some amazing areas, very different from each other, and a breathtaking downhill that no other circuit in the world has.
" Asked about his future in MotoGP, the Ducati rider said, "My goal next season is to be the best rookie, and although I must admit, that with the entry of Ben Spies it will be very difficult, of course I will fight for it.
I have a great team, a great bike and I hope I'll have a good season.
"