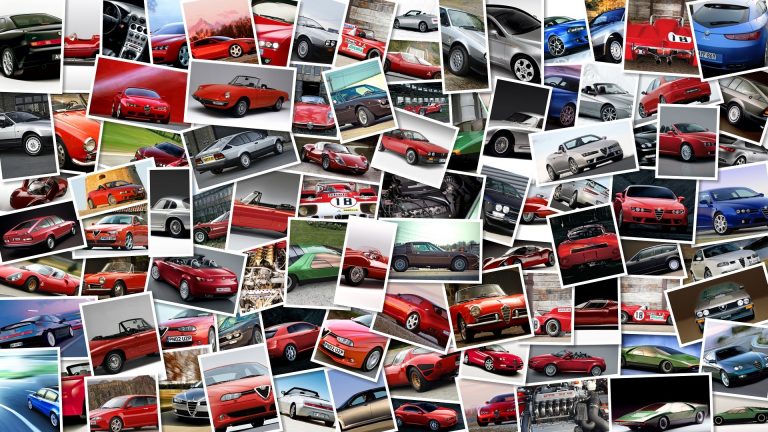 This week's Le Salon de la Moto in Paris saw the debut of this V-Twin superbike concept dubbed Superbob, a brainchild from Thierry Henriette's Boxer Design firm.
The Superbob's powerplant is a turbo boosted 88° 1000cc V-Twin developed by Akira Technologies, who is specialized in design, development and tuning and also supplies the V4 engine for Inmotec's wannabe MotoGP team.
This super naked makes 125 Nm of torque at 8,000 rpm in a carbon monocoque frame and features a Brembo braking system and Öhlins suspension and weighs in at 175 kg (386 lbs).
The Toulouse manufacturer in expecting to put the Superbike into production in two years – if it generates enough interest – and sell 300 unites a year and despite the extensive use of carbon fiber will cost less than 20,000 euros.