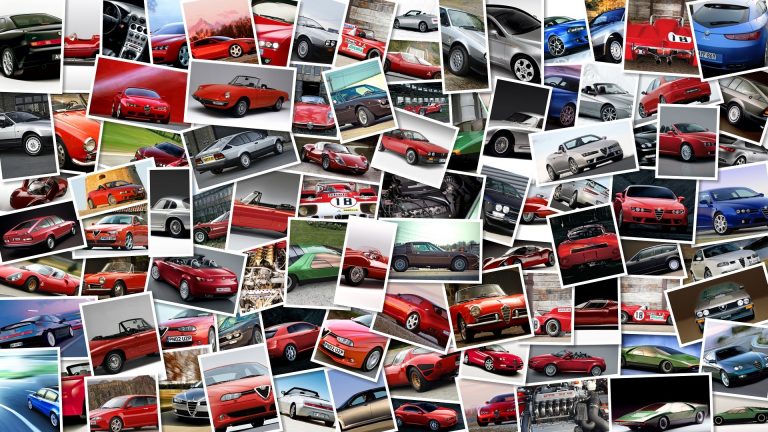 The 2011 EICMA show will host the new Borile B450Scrambler.
Quite the retro café racer, the new B450Scrambler gets a new Ducati engine and components, and while not much has been released so far, what we do know from the preview are the following technical details.
We get: bore and stroke of 98 and 60, fuel injection and electronic ignition.
The front should house a 19-inch wheel, and 18 inches at the rear.
The Borile Scrambler model will be one of the first to come out of this boutique Italian motorcycle manufacturer, revived only last year.
Among the retro styled bikes being developed are the road scrambler, a retro enduro, a multi-purpose bike and a custom-built B500Ricki.
The EICMA show will be on from November 8 to 13 and there will be plenty to see again this year as the show proves itself the best motorcycle event in Europe.