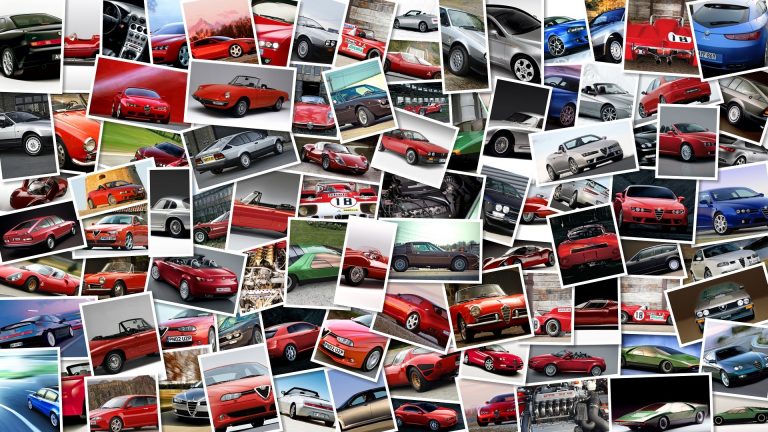 Last season LCR Honda revealed its colours at the Venice Casinò and this year it was IodaRacing's turn to present both their MotoGP CRT and Moto2 teams that will be sponsored by Italian company Came who recently signed a two-year deal with Dorna to supply security gates.
Danilo Petrucci as we already know, will be Ioda's MotoGP rider while Simone Corsi will continue with the team in Moto2, and Luigi Morciani will be racing in the new Moto3 category under the banner of Team Italia FMI with Ioda machines.
According to Giampiero Sacchi his current racing projects cost 4,5 million euros – 3,3 million for MotoGP and 1,2 million for Moto2, which Came will be supporting with 4 million euros in two years.
Danilo Petrucci who will be riding CRT Ioda TR003 with an Aprilia RSV4 engine and a Ioda steel trellis chassis said, "It's a great satisfaction to make my MotoGP debut at the age 21 and also with a completely new bike.
I have a top class team, which showed from the first test and this makes me feel much more comfortable for the season ahead.
The goal is to stay with the top CRT competitors.
"Simone Corsi who Sacchi believes has the same talent as Marc Marquez and Andrea Iannone said,"It's my second year with the team and we've been working well and improving the FTR over the winter.
This is a positive sign that in 2012 we can be among those in contention for the title.
"After the jump Came's sponsorship video.