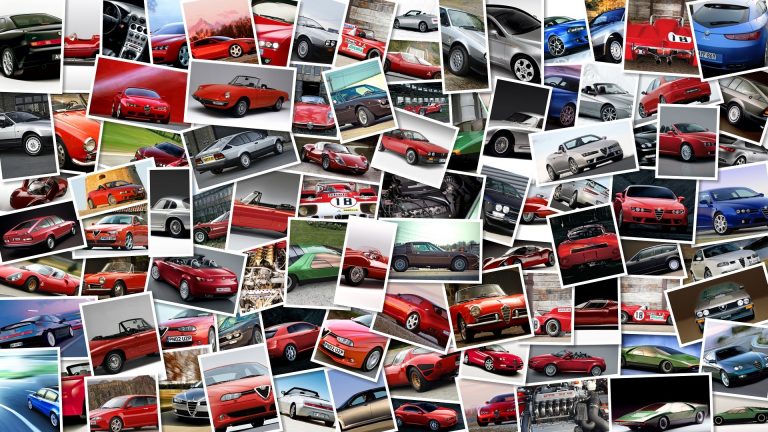 © (Flickr) Volkswagen Passat cars: Strengths and Weaknesses
© (Flickr)
Strengths
The Volkswagen Passat car has several strengths. Whether it a new car or a used one, it appears that the VW Group tends to inspire loyalty in its customers. One important aspect is its looks.
The Passat is well liked by consumers that want to have a luxury car, but can't completely afford one. The VW Passat is a good substitute for these people as it is made with high quality material and has a sleek design.
Additionally, these cars also rank high in performance with its smooth and sharp handling capabilities. Its four cylinder engine is deemed to be quite efficient for everyday use. The VW Passat is also considered to be a mid-size vehicle that ranks high in safety. It won the "Top Pick in Safety" from the Insurance Institute for Highway Safety. Finally, consumers like the fact that when buying a Passat from a VW dealership, they receive a three year or 36,000 miles warranty for free.
Weaknesses
The VW Passat has three main weakness: price, reliability, and features. The price for this particular vehicle is more expensive than its competition. Although it is still less than luxury cars, it is considerably too pricey for the average person. This cost is made even more difficult by the fact that the Passat is not very fuel efficient. Likewise, the Passat scored low on its reliability by J.D. Power and Associates. A low score in this area indicates that the quality of the vehicle declines rapidly in a short time and not particularly dependable. Customers also complained that there were not enough features to choose from when purchasing the vehicle. One particular feature that is lacking is trim customization as there is only one option available to consumers.
The Verdict
The VW Passat seems to be fairly equal in terms of weaknesses and strengths. This makes it a tossup for those thinking about purchasing one. For a regular family, there are likely better options out there than the VW Passat due to its overall price and reliability. However, it might be a good choice for someone wanting a car that looks like a luxury model.