Health officials are examining "cash for exercise" a new programme that is based on offering money to people in order to encourage them to exercise, to prevent obesity.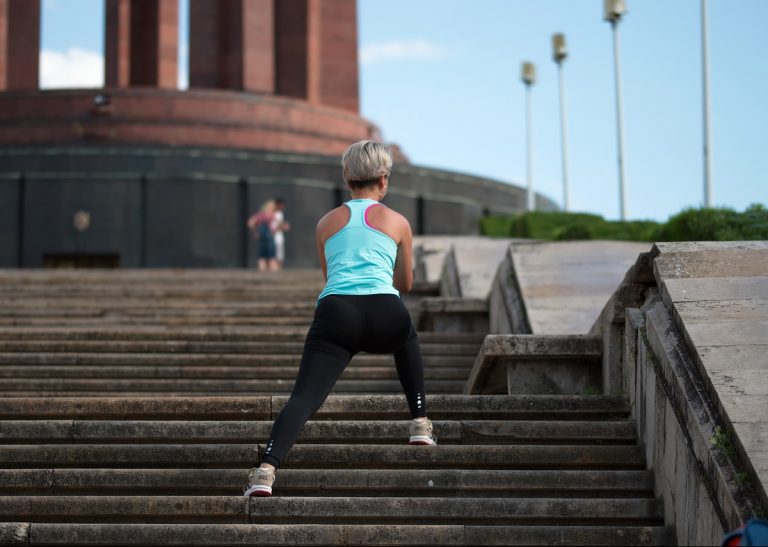 "Cash for exercise" is the new programme that health officials are examining. They want to offer people financial rewards for exercise, in order to prevent obesity. Ministers will get advice from Sir Keith Mills, who founded the Air Miles and Nectar customer loyalty programmes.
Obesity and Covid 19
About 63 per cent of adults in England are overweight or obese and one in three children are overweight.
Health Secretary Matt Hancock said: "The urgency of tackling obesity has been brought to the fore by evidence of the link to an increased risk from Covid-19.
It's vital we take action on obesity to protect the NHS and improve our nation's health." Dr Alison Tedstone, chief nutritionist at Public Health England, said that living with obesity can have a devastating impact on people's health and wellbeing.
A report by the World Obesity Federation said hundreds of thousands of Covid-19 deaths were linked to obesity. Furthermore, the report claims that around nine in 10 coronavirus deaths have occurred in countries with high obesity rates. Being obese increases a person's risk of dying from Covid-19, as well as a number of other health problems.
"Cash for exercise"
Sir Keith Mills, who founded the Air Miles and Nectar customer loyalty programmes, is to advise the Government on how to develop rewards to support people to eat healthy diets and do more physical activity. His work will include looking at schemes from around the world, in order to encourage people to do exercise and eat better.
One of them is the step challenge in Singapore. This is a nationwide physical activity programme which encourages people to do more physical activity thanks to financial incentives.
Government investments
The Government has announced a £100 million package to help drive down levels of obesity. The Department of Health and Social Care is giving the NHS and councils £70 million for weight management services. These services will enable up to 700,000 adults to have access to support that could help them lose weight. The remaining £30 million will fund initiatives to help people maintain a healthy weight. Among them, the most important is the Better Health campaign, behavioural weight management services and upskilling health workers in "early years services".