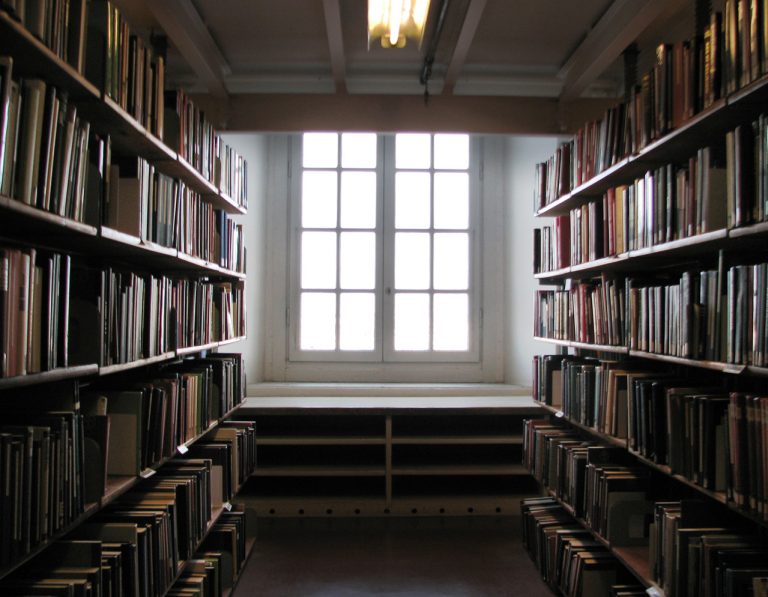 The 2010 Eurochocolate event in Perugia opens today and runs to October 24th.
Like last year, the first two days of the Italian chocolate event will be spent in Aquila, the town that suffered the huge earthquake a year and a half ago.
This is the 17th edition of Eurochocolate to take place, and it seems every year the event becomes more international.
As always, the chocolate event features the best in Italian and international chocolate tastings, workshops, meets and greets and more.
On offer this year is the five euro Choccocard which allows for discounts on certain products and entrance to certain events.
For more information, see the Eurochocolate.
com website.