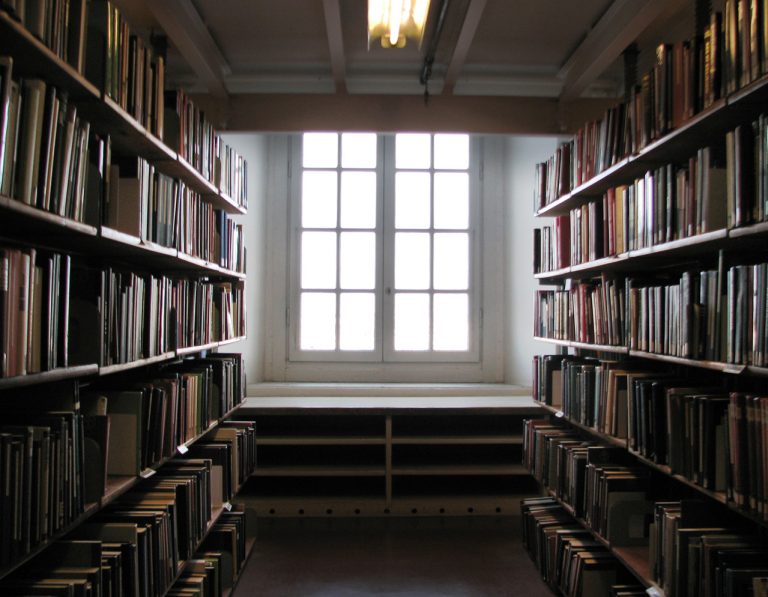 Some riders like certain tracks more than others, and for Repsol Honda's Dani Pedrosa, Sachsenring has to one of his favourites as he has won at the German circuit, for three consecutives years – 2010, 2011 and 2012 and has also won there in 2007 and when he was also in the 250cc.
Pedrosa is set to put behind him the Assen disappointment – his fourth place saw him off the podium for the second time this season – and unable to put more than two points between himself and injured title rival, Jorge Lorenzo.
"This week we head to Germany and I hope we can get a good feeling and have a good weekend," said Pedrosa.
"Sachsenring has typically been a good track for me in the past and it's a circuit where I always enjoy racing.
It's a short track where you spend a lot of time on the left, but the fastest corner is to the right, so tyre performance will be key.
It's important to keep the momentum and ride my best to keep fighting for race wins.
" Marc Marquez will be riding for the first time at Sachsenring as a MotoGP rider and the Spaniard also has an excellent success rate at the tight and twisty circuit when he was in the lower classes.
Like his veteran team mate, Marquez has won for three consecutive years as Sachsenring, twice in Moto2 and once in 125cc, and he shouldn't be hampered by any lingering effects from his fractured toe and little finger picked up at the Assen GP.
"It was a tough and complicated weekend in Assen, but the important thing is that we learned a lot and picked up another podium and some important points.
Now we head to Sachsenring, another new circuit for us on the MotoGP machine.
We will see how the weather is there as it can change quite a lot! It will be interesting to see what the circuit is like on this bike because it's one of the smallest circuits on the calendar and I already found it small in Moto2 so I can't imagine how it will be in MotoGP.
When we get there, I'll take my time to learn the lines with my team, as we do every week, and try our best for another good result," said Marquez.