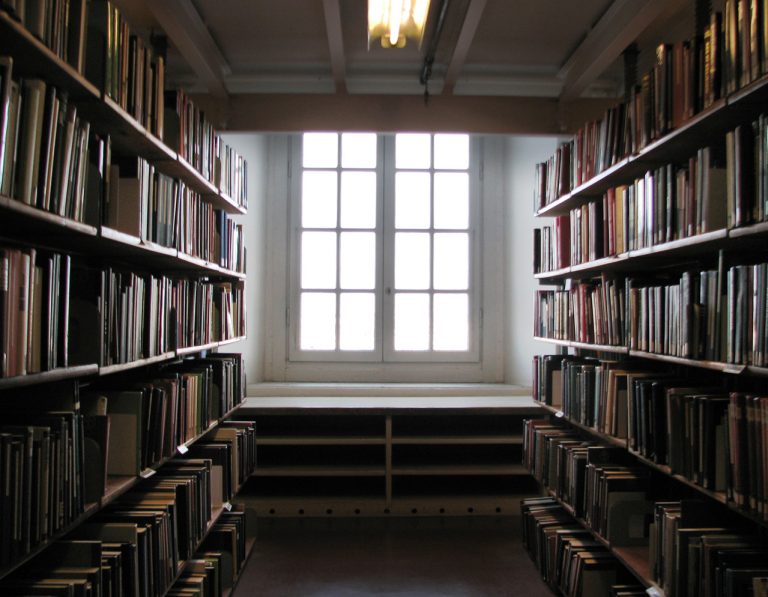 New Jersey's Benjie's Café Racers (BCR) presents a 'tracker/urban scrambler' reinterpretation of a '07 Ducati Monster S2R 800, aptly renamed 'Monster Trucker'.
The original bike was owned by the founder and main man of the company himself, Mr.
Benjie Flipprboi, who used to ride it for his daily commuting until he simply grown tired of his appearance, which was just 'too standard'.
Once the 'tracker' approach was chosen for the new creature, one of BCR's objectives was to streamline the bike, to increase the steering angle and make it more suitable for city riding.
The main issue there was to get the new tank as desired, and this because the large airbox and the positioning of the battery over the engine of the Monster did not allow the designers to use a normal solution, cause the tank would have been too little.
So they've built a brand new one made of aluminum, long, narrow, specifically developed for this project and located right below the saddle, that goes all the way down to the end of the tail – in the same fashion a bit like some modern 'adventure' bike.
This way they got themselves a 15-liter capacity tank, shaped to follow the lines of the original Monster's frame.
The fuel cap is in the usual position, right in front of the saddle, and is integrated in an aluminum cover shaped to look like a traditional tank hiding airbox, battery and wiring.
Always in strict observance of the canons of the 'tracker' style, the bike comes with an aluminum plate shaped like a dirt bike number plate, with a head lamp encrusted asymmetrically into it.
As for the exhaust, BCR opted for a special stainless steel system ending with two high mufflers on the right side, wrapped in a thermal protection made of aluminum.
Both fenders are carbon fiber, the original handlebar has been replaced (as it was deemed 'too low' to obtain the desired aesthetic effect) just like footpegs, now made of steel.
All of that was made in-house, of course.
Polishing of the covers aside, the 803 cc air-cooled twin of Monster S2R 800 has not been modified, thus it still produces 77 hp.