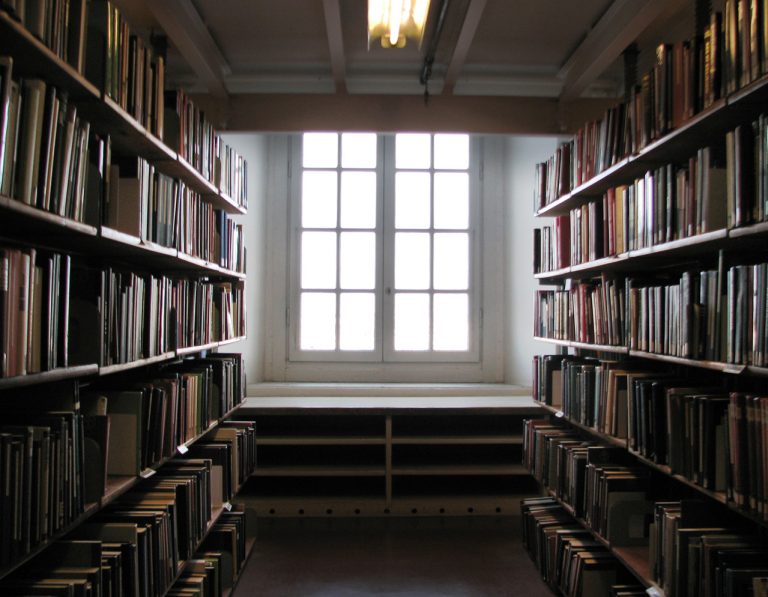 Here we are with a new lasagna recipe; I tasted it a few days ago and fell instantly in love with its flavour! Ingredients: green lasagne sheets; 1 cup ragout (with minced meat, tomatoes, onion, oil, butter; nutmeg); 300 g ricotta; 1 spoonful flour; 1 glass of milk.
Preparation: chop and brown the onion in a frying pan , add the minced meat and keep stirring for a while and when the beef meat is browned add the tomato sauce, sprinkle with nutmeg and cook for 15 minutes.
Meanwhile boil the lasagne sheets, drain them and add a bit of butter on top of each sheet.
Next mix ricotta cheese and flour and keep it aside.
At this point butter the roasting dish and arrange a single layer of lasagne sheets, cover first with the ragout, then with the ricotta cheese.
Repeat this process several times.
Bake at 180° c for ten minutes.
If you wish you can add slivers of Parmesan cheese on top.