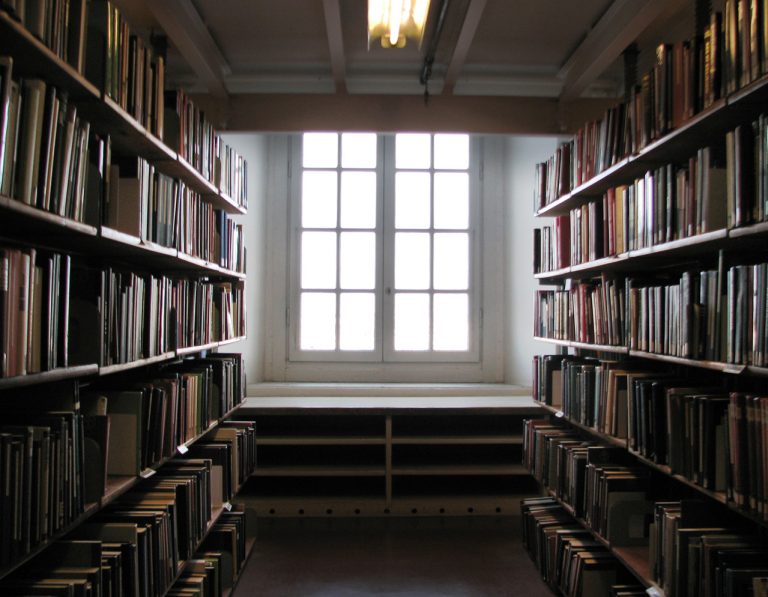 1′32.
664, this was Casey Stoner's best time in this morning's free practice 3 at Valencia.
Stoner regained command of the charts and was the only rider able to lap with under the 1.
33 mark consistently.
Stoner's soon to be team mate, Dani Pedrosa climbed to second after yesterday's 12th in practice, his team finding the right set-up to allow him to ride with his recovering collarbone injury getting within 0.
281s of the DucatistaWorld champion Jorge Lorenzo was third, but unable to get better his yesterday's pace, while soon to be ex team-mate Valentino Rossi, dropped down another spot to a lowly 10th, and more than eight tenths of second off pace and Jeremy Burgess will have to work some big magic to get his rider closer to the front.
Marco Simoncelli continues his strong end to the season with a fourth position, tailed closely by Ben Spies in fifth.
Andrea Dovizioso took 6th and he too was followed by Randy de Puniet and Hector Barbera.
Nicky Hayden also continued to struggle with his 9th position.
MotoGP Valencia FP3 Results:1 27 Casey STONER AUS Ducati Team Ducati 308.
8 1′32.
6642 26 Dani PEDROSA SPA Repsol Honda Team Honda 310.
9 1′32.
945 0.
281 / 0.
2813 99 Jorge LORENZO SPA Fiat Yamaha Team Yamaha 305.
7 1′33.
117 0.
453 / 0.
1724 58 Marco SIMONCELLI ITA San Carlo Honda Gresini Honda 303.
7 1′33.
171 0.
507 / 0.
0545 11 Ben SPIES USA Monster Yamaha Tech 3 Yamaha 302.
1 1′33.
226 0.
562 / 0.
0556 4 Andrea DOVIZIOSO ITA Repsol Honda Team Honda 307.
4 1′33.
397 0.
733 / 0.
1717 14 Randy DE PUNIET FRA LCR Honda MotoGP Honda 303.
5 1′33.
408 0.
744 / 0.
0118 40 Hector BARBERA SPA Paginas Amarillas Aspar Ducati 310.
8 1′33.
440 0.
776 / 0.
0329 69 Nicky HAYDEN USA Ducati Team Ducati 305.
1 1′33.
454 0.
790 / 0.
01410 46 Valentino ROSSI ITA Fiat Yamaha Team Yamaha 302.
5 1′33.
498 0.
834 / 0.
04411 41 Aleix ESPARGARO SPA Pramac Racing Team Ducati 305.
9 1′33.
615 0.
951 / 0.
11712 5 Colin EDWARDS USA Monster Yamaha Tech 3 Yamaha 303.
1 1′33.
781 1.
117 / 0.
16613 7 Hiroshi AOYAMA JPN Interwetten Honda MotoGP Honda 309.
0 1′33.
986 1.
322 / 0.
20514 65 Loris CAPIROSSI ITA Rizla Suzuki MotoGP Suzuki 304.
1 1′34.
012 1.
348 / 0.
02615 33 Marco MELANDRI ITA San Carlo Honda Gresini Honda 308.
1 1′34.
092 1.
428 / 0.
08016 19 Alvaro BAUTISTA SPA Rizla Suzuki MotoGP Suzuki 302.
9 1′34.
158 1.
494 / 0.
06617 71 Carlos CHECA SPA Pramac Racing Team Ducati 303.
5 1′35.
243 2.
579 / 1.
085