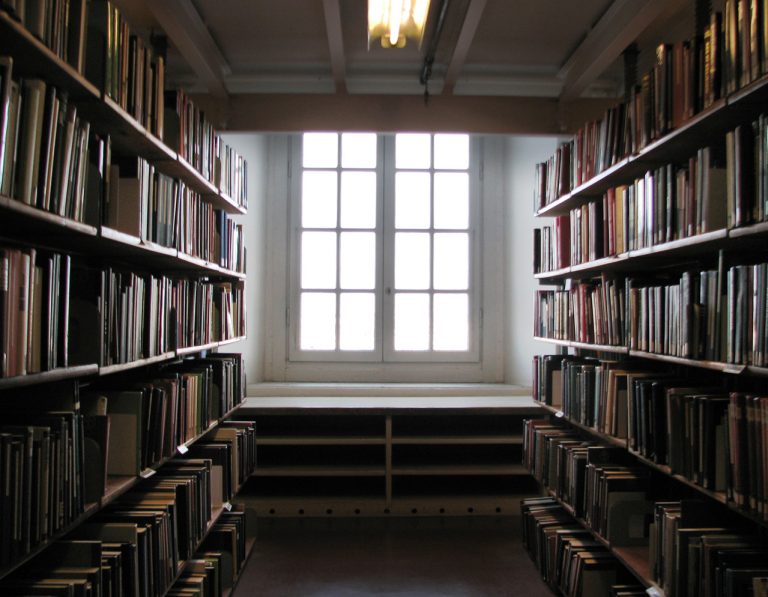 Casey Stoner's sliding at Phillip Island GP just blew everyone over and brought back some exciting and fond memories and we've decided to list our top ten slides with the relative videos.
We hope that you'll enjoy watching them again, just like we did.
1.
Garry McCoy and his smokin' tires earned him the title of the King of Slide, because he likes racing sideways.
2.
Marco 'Macio' Melandri almost quit racing after the 2008 season in Ducati, but he just had to look at his one handed slide to be reminded just how good he is.
3.
Chris Vermeulen, because we still in the hell don't know how he did that one.
4.
Casey Stoner, at this year's Australian GP, where we almost forget that he was riding a 800cc bike.
5.
Ryuichi Kiyonari, awed English fans during a very wet Superpole at Donington Park.
6.
Ben Spies, was doing it in the States before he became an international racing star.
7.
Valentino Rossi, the MotoGP czar used to do power slides just to thrill his numerous fans.
8.
Nicky Hayden, the Kentucky Kid put his Honda through the move at the Brickyard.
9.
Sete Gibernau, was another of those 1000cc riders that liked to slide.
10.
Noriyuki Haga, isn't known as the Samurai of Slide for nothing.