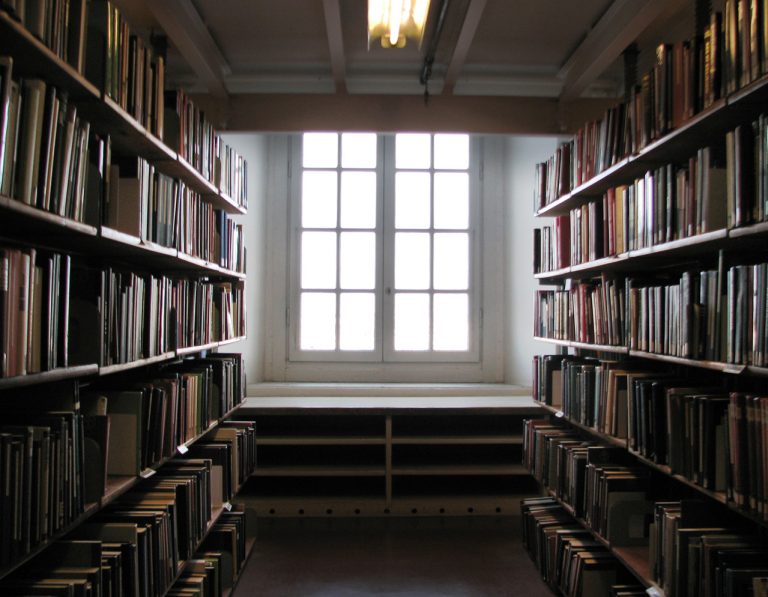 A lot of little kids are still frightened of the dark and the bogeyman, but Jasyn Roney isn't your typical 6-year–old.
This pint size Australian FMX dare devil has just got his first gig with the famed Crusty Demons.
Roney, who started riding when he was just 2-years-old, will be debuting in Perth with the Crusty Demons Thirst 4 Destruction 2010 Tour and will be jumping 50ft with a KTM50.
Jaysn will be lining up with Demons freestyle masters as Nate Adams (2010 X-Fighters champion), Robbie "Maddo" Maddison, Adam Jones and Jackson Strong.