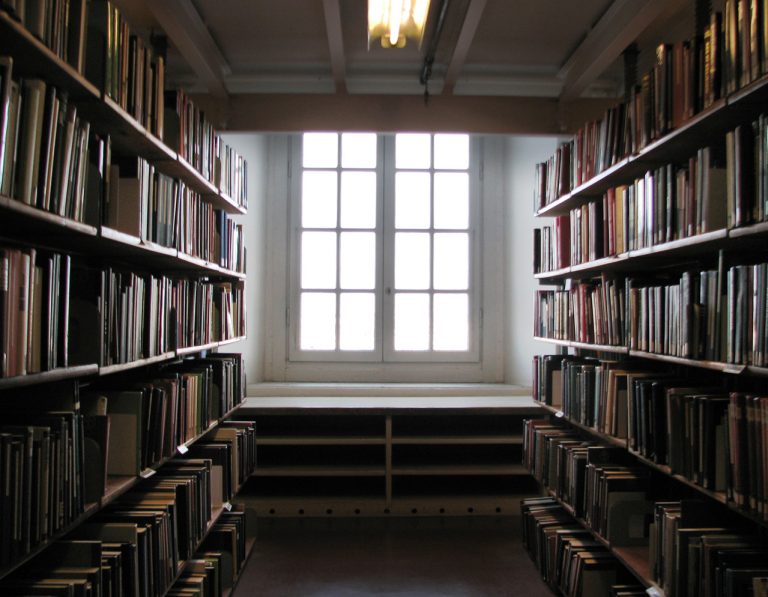 These Ducati shoes are a design concept from Olivier Henrichot and can be found on the Coroflot site.
The Fila Ducati Monster Shoe concept rendering takes style elements from the bike, including the tube frame and tank shape.
The other Monster-inspired shoe is from 2003 and is designed to be a motorcycle-friendly basketball shoe.
Apparently it inspired the Fila–Ducati superbike sponsorship deal! Check out Olivier's work on his profile page.