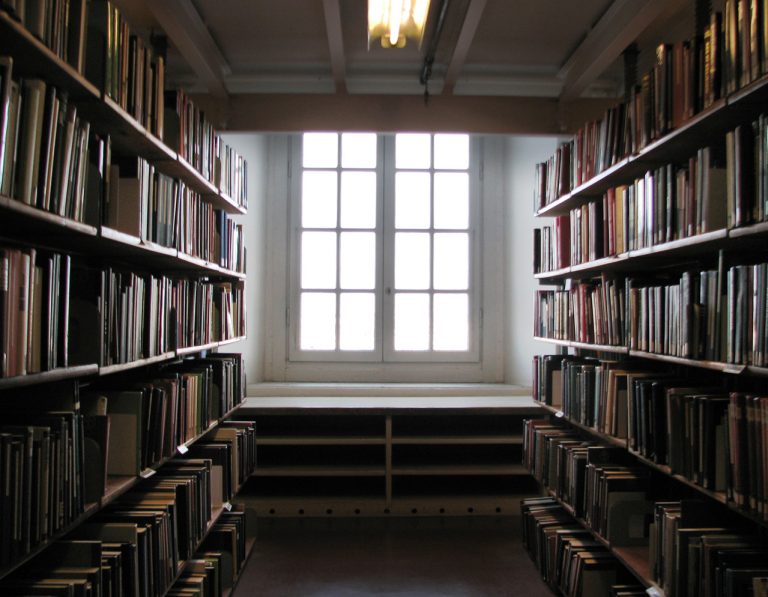 Xavier Simeon won the Donington race in the FIM Superstock 1000 class.
In the general standings, Roberts is still leading the championship, holding 122 points, followed by Xavier with 120 points.
The Alstare Suzuki rider was very happy with his win, describing the race on the team website: "I had a feeling that this would be a good day for us and I am very happy about the win.
After a disaster at Brands Hatch in the last round, I knew I really had to win today to keep my title hopes alive.
The track was wet, but it wasn't raining and parts of it did sort of dry up towards the end of the race, but not enough to cause a dry line.
I followed Polita for a few laps, to see where he went and how the track was and then made my move on lap six.
After I went past, there was no response from him and I was able to increase my lead bit by bit.
Towards the end, I had a big gap, so I knew that all I had to do was keep my concentration and the victory would be mine.
Now I am only two points behind Roberts and I feel that I can go to Magny-Cours and go all-out for another win.
"