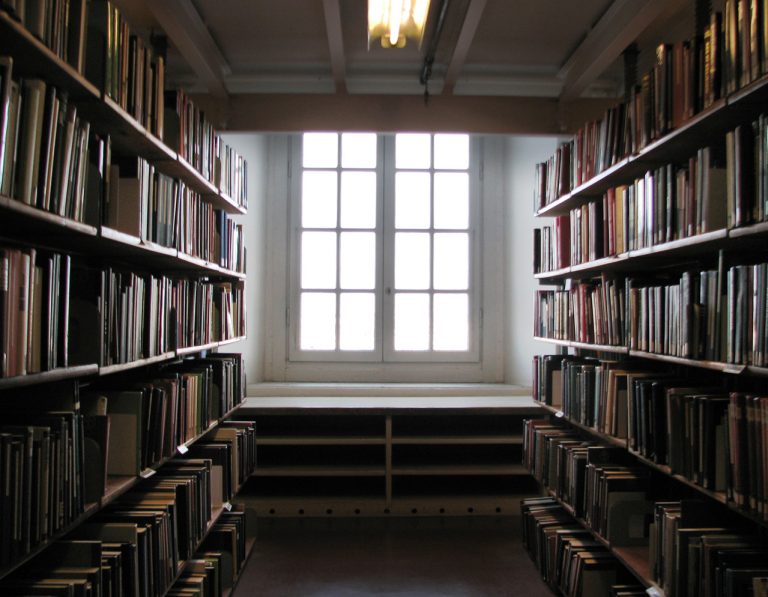 The pasta pasticciata is a delicious Italian dish which you can prepare in no time.
Ingredients: 250 short pasta; 150 g mincemeat; 1 small onion; 2 eggs; Parmesan cheese; ricotta cheese; rosemary; saffron; oil, salt and pepper.
Method: brown the chopped onion in a little oil.
Next add the mincemeat and a sprig of rosemary and cook for a few minutes.
Remove from the heat.
In the meanwhile bring slightly salted water to the boil, put in the pasta and cook al dente.
Add the saffron when the pasta is about half done! Next drain the pasta and then mix with the mincemeat in a baking dish.
Done this, beat the eggs and sprinkle with ricotta cheese.
At this point pour the batter over the pasta , add the Parmesan cheese and pepper and bake at 180° c for 15 minutes.