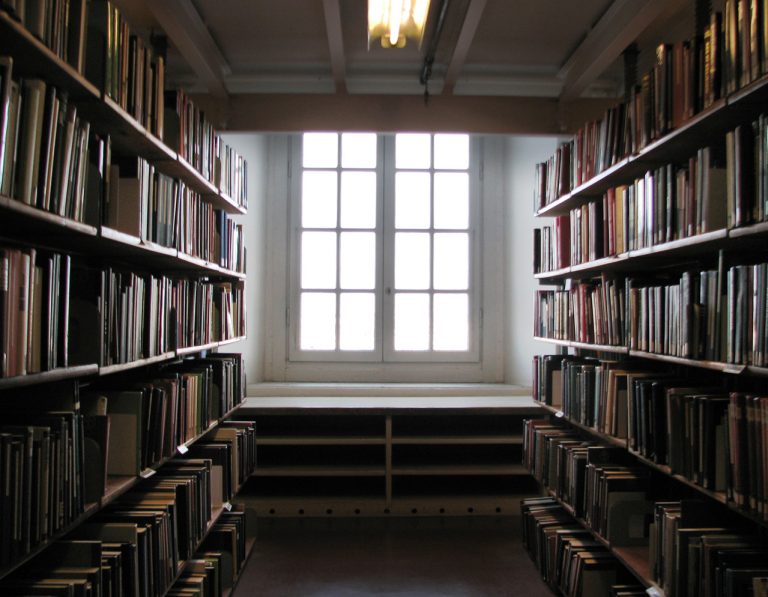 All the clamour regarding last week's Australian GP has yet to die down as the teams are now in Japan for the penultimate round of the championship, with Marc Marquez ready to forget the disasterous disqualification that he received at Phillip Island for that extra lap, and he'll try tie up the championship title on Honda's home turf at the Motegi Twin Ring circuit, if he can beat Jorge Lorenzo by eight points or more.
While Valentino Rossi joked about everyone dying at the hands typhoon Francisco or due to the still radiation leaking Fukushima power plant, Yamaha had seriously thought about lodging at complaint against Marc Marquez for how he entered the track following his pit stop and how he and Jorge Lorenzo made contact just before turn 1.
Apparently Massimo Meregalli and Wilco Zeelenberg reveiwed the clash and now the Yamaha rider has completely changed his mind regarding the incident.
He previously said, "I braked too late and Marc was coming out of the pit lane so we touched and we were lucky to avoid crashing.
We were both at fault.
He did not look who was coming, but it was 50/50.
" Now Lorenzo believes that Marquez should be admonished again and the near accident was all Marquez' fault.
Who won't be having a change of heart regarding the Phillip Island round, are those fans who love to check out our paddock girls galleries, and we got an array of photos of those breathtaking sheilas from Down Under that graced the Australian GP.
So enjoy the pics, as we wait to see what goes down during this MotoGP weekend at Motegi.