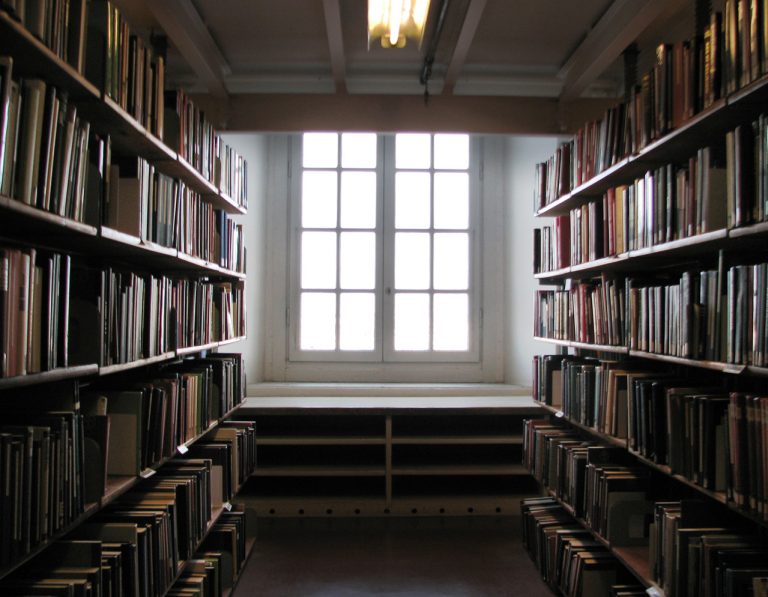 The control tire rule should have helped cut development and testing costs, but with world economics in such a turmoil and that scary word that starts with 'R' perpetually looming, MotoGP teams are still feeling a big economic pinch, so they've decided to cut additional costs by reducing winter tests outside of Europe.
Each team spends about a 100,000 euro for each test outside of Europe, so they have decided to reduce them.
The 2008/2009 testing schedule will be the following:November 26 -27 Jerez SpainDecember 1 to January 20 winter test banFebruary 5-7 Sepang MalyasiaMarch 5-7 Losail Qatar Night testMarch 28-29 Jerez Spain Official IRTA testPhillip Island has been taken off the calendar and Malaysia will only host one test instead of the traditional two.
Monday testing days after GP races will also be sized down they will include Jerez, Barcellona, Mugello, Brno and Hungary or Estoril.
SourceGpone