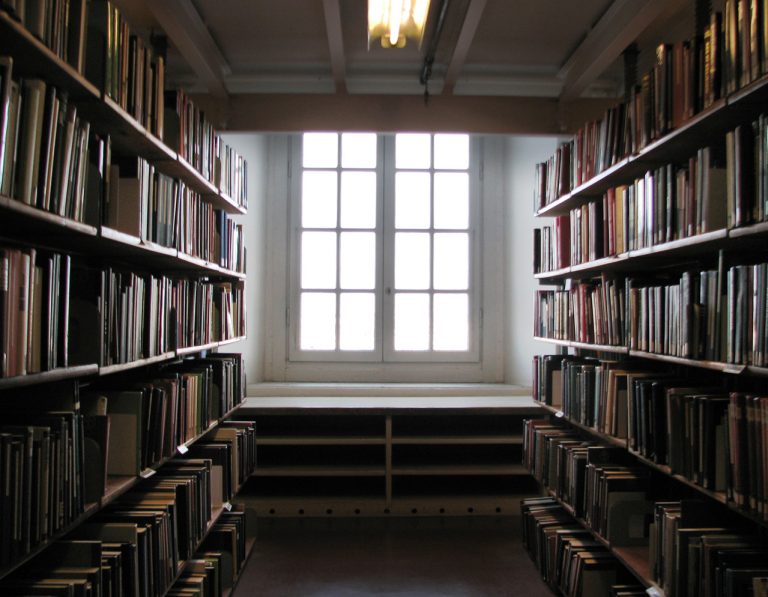 MV Agusta's Rivale has already captured the imagination of motorcycle lovers who decided that the Italian manufacturers' new 800cc was a head above all the other magnificent machines on display at this year's 70th edition EICMA show and voted the Rivale as the 'Best in Show.
' 15,000 visitors took part in the contest (the 1st prize was the best in show bike) and the Rivale obtained 35,5% of the votes, while the 2013 Ducati Hypermotard was a distant second with 22.
9% and BMW's best selling R1200GS was third with 15,5%.