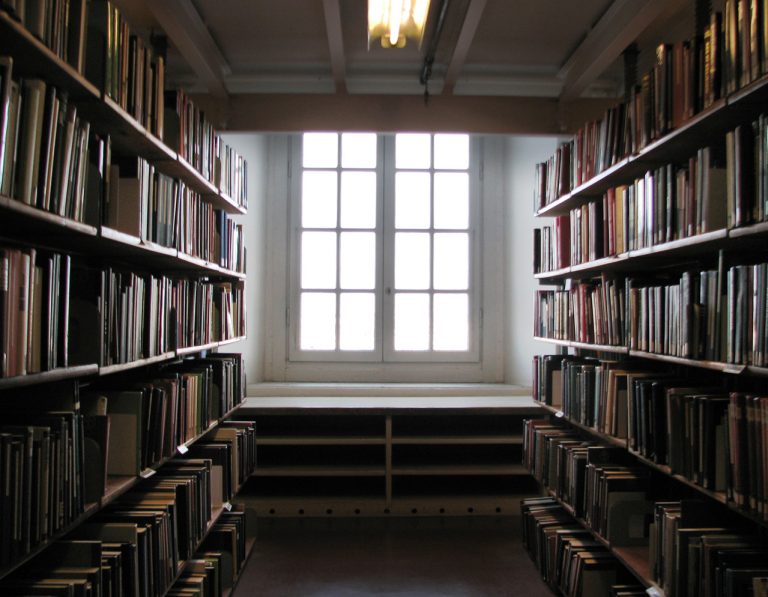 Following in the line of other MotoGP riders, as Valentino Rossi, Jorge Lorenzo and Loris Capirossi, this year it will be Nicky Hayden's turn to ride a parade lap around the legendary Mountain Course in this year's Tourist Trophy.
Hayden will visit the Isle of Man on June 8th, and will lap the circuit with five-time 2010 TT champion Ian Hutchinson and five-time Australian 500cc world champion Mick Doohan and will be on hand to present the trophy to the winner of the Monster Energy Supersport Race 2.
"I'm really looking forward to going to the Isle of Man.
I've been to pretty much every kind of motorcycle race you can imagine – the Daytona 200, the Jerez MotoGP, the Anaheim Supercross, the Namur World Motocross – but I've never been to the Isle of Man or any other real street race.
The TT is just one of those events that every race fan wants to see eventually.
" said Hayden.
There's no news on which Ducati model he'll be using for the parade lap.