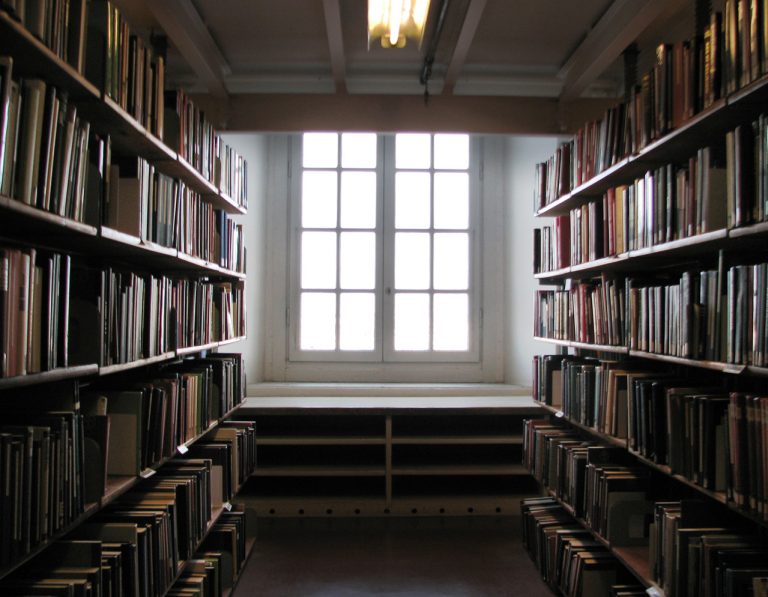 Many of you may remember what happened at Fort Hood last month and now Victory Motorcycles has announced it has donated and will auction off two motorcycles and donate the proceeds to help families and soldiers hit by the tragedy.
A custom Victory Kingpin 8-Ball and a Victory Hammer S were especially designed to honor of the men and women of the U.
S.
Armed Forces.
The Kingpin 8-Ball's livery sports the traditional olive colour and features markings of the military's past, while the Hammer S features modern military symbols.
The bikes will be auctioned on eBay and will start on May 22, 2010 and end on May 31st 2010 -Memorial Day.
Bidding starts at $10,000.