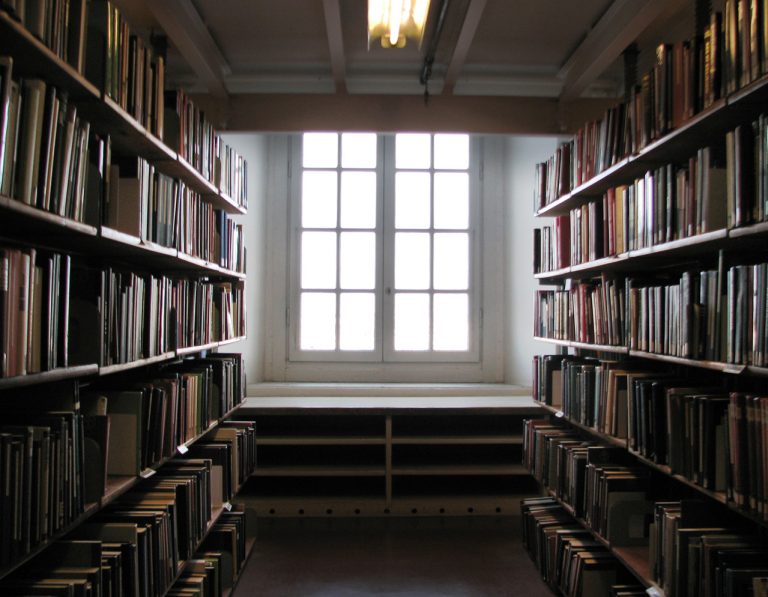 If you're in Syrcuse this summer, you've got to see the "Sorrisi di Regime: Il mio cuore a Tienanmen" exhibition on show at the Palazzo del Governo.
The photographic exhibition has been put together by journalist, Orazio Mezzio, and deals with experiences of totalitarian regimes around the world.
The photos are a collection of images from the last 20 years, featuring the Tiananmen Square massacre (commemorating 20 years this year) and ranging to the recent protests in Iran, with a special section dedicated to Neda.
The photos are accompanied by texts and captions from journalists Tiziano Terzani and Lanfranco Norcini Pala, with comment from Giuseppe Matarazzo of the national "Avvenire" publication.