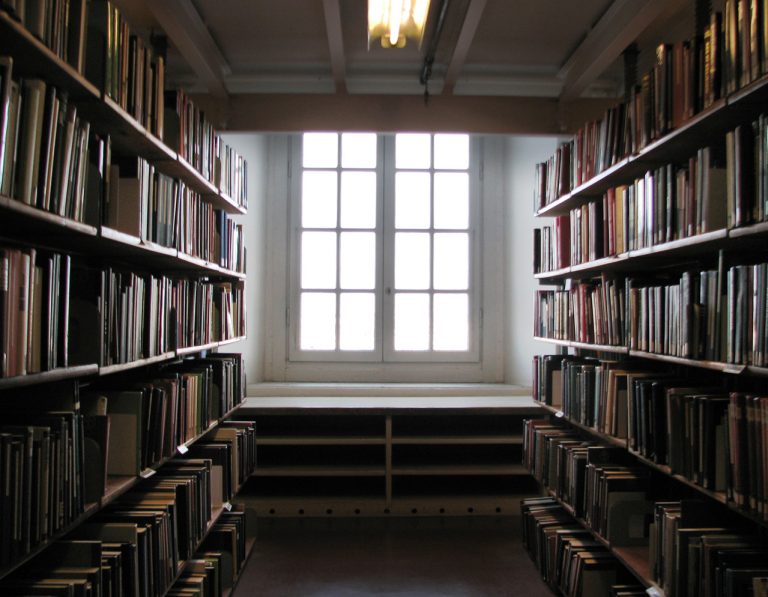 Vittorio Cecchi Gori is an important Italian film producer, politician and former owner of the football club A.
C.
Fiorentina (a team from Florence).
Back in the 1990s he produced a string of very successful movies such as the Oscar awarded Mediterraneo and Il postino or The postman which in 1994 received a plethora of Oscar nominations, so his unexpected bankruptcy caused quite a stir here in Italy; he was even arrested for a few days.
But this time we prefer to focus on his private life, particularly on his famous love story with Italian showgirl Valeria Marini, also known as the last true Italian diva, though many Italians laugh at this preposterous exaggeration.
The two had a tempestuous relationship, so much so that Miss Marini even filed a case against him for assault and battery (this back in 2005).
Anyway the showgirl has now pardoned her former lover and the case has been officially closed.
She's now at peace with the whole world! She only wants to find her Mr Right, marry and raise a family, though other rumours say she's planning to enter politics! What do you think? Is the time ripe for beauty to tame the political beast?Valeria Marini: