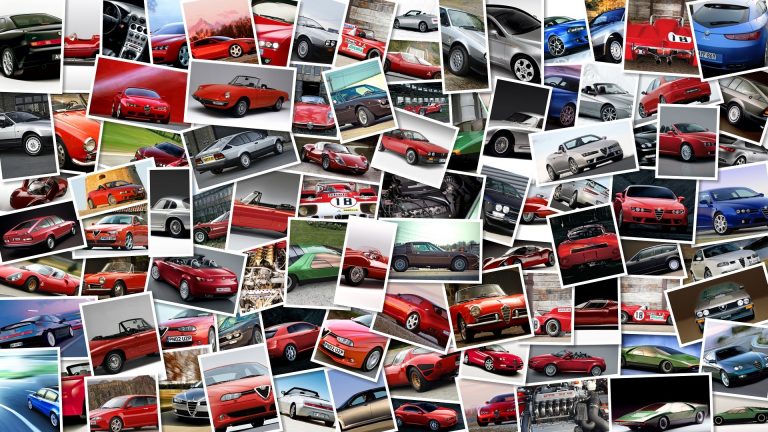 It wasn't exactly a state secret, so the fact that Ducati has officially announced that Ben Spies and Andrea Iannone will be riding for Pramac Racing in 2013, will no longer be a big surprise for anyone after all the speculation and hints in the recent weeks, nor the fact that they will have factory spec Desmosedici's at their disposal, as they will be part of Ducati's Junior team that will run under the Pramac banner.
For Spies it will be his fourth year in MotoGP racing, after spending a season with Yamaha's satellite squad Tech3 and two seasons as a factory rider for the Iwata manufacturer, while 'Crazy Joe' Iannone will be making the switch from Moto2 after testing the Desmosedici GP12 two separate times at Mugello.
Spies had made the shock announcement he was leaving Yamaha at the end of the season just ahead of the Laguna Seca GP for a 'litany of reasons' and many thought he would be returning to World Superbikes where he took the 2009 championship title in his debut year, seemingly disgusted by the whole GP scene, but it was more likely he knew that he would have been let go to make place for returning Valentino Rossi – even if the American more or less tried to deny it.
The Texan seemed to change his mind regarding MotoGP over the brief summer break and at a Brno seemed to confirm his decision to stay and then the rumors of his signing with Ducati then came fast and hard, while Iannone after his second test on the GP12 where he beat Valentino Rossi's Mugello qualifying time, broadly hinted at the fact.
Ducati Press Release after the jump.
Having already confirmed Nicky Hayden and announced Andrea Dovizioso for the Ducati Team, the Italian manufacturer now reaffirms its confidence in and commitment to the MotoGP World Championship, finalizing its line-up for next season with two riders who are fast and competitive, already protagonists in the MotoGP and Moto2™ World Championships.
At the same time, the partnership has been renewed between Ducati and Pramac Racing, which will continue to be entrusted with the management of the satellite team.
The two riders, who have a direct link with the company, will be supplied with official equipment.
This agreement will enable additional important support in the development of the Desmosedici MotoGP project, offering a further opportunity in the process of improving the performance of the Italian bike.