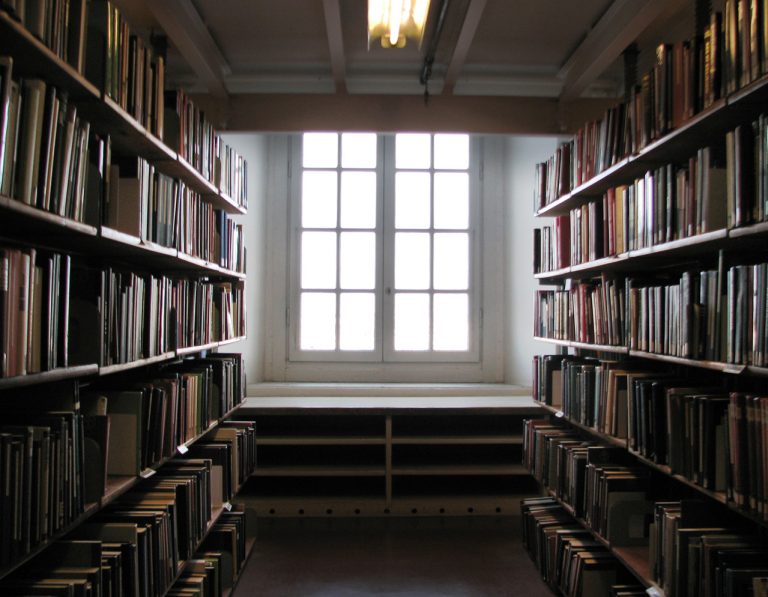 The Romeo hotel conceived by Kenzo Tange and created by his son Paul, has just been inaugurated in Naples; located in the old palazzo Lauro in the heart of one of the most amazing cities in the world, the Romeo hotel won't disappoint your expectations.
One of its most interesting features is the beautiful suite "Orientale" with annexed Zen garden, but all rooms are classy and furnished with real art pieces; in short there will be no shortage of luxury accommodation to cater to travellers.
The hotel's restaurant looks out across the amazing gulf of Naples and guests will have the rare opportunity to feast their eyes on the beauty of the famous Vesuvius.