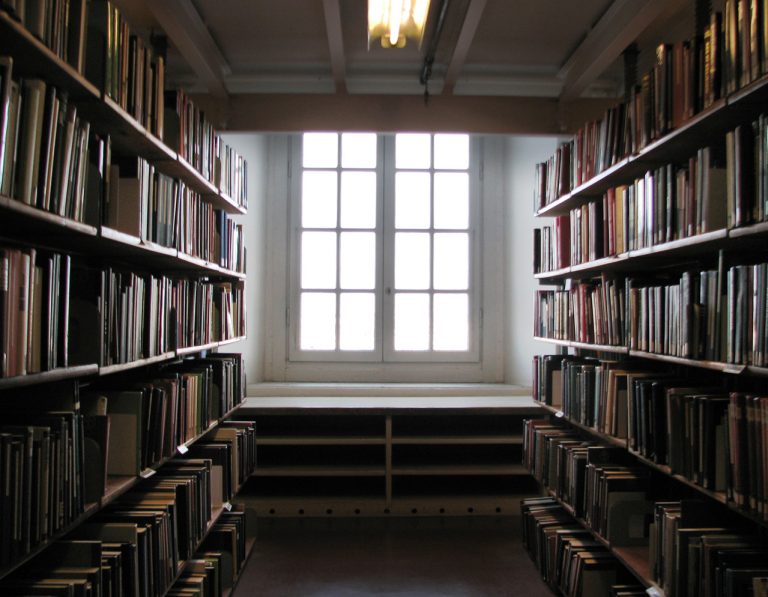 The world has been waiting for this film, and now the release of Gomorrah in the US is set for the New York Film Festival, commencing October 3.
This looks to be a very sophisticated, modern example of Italian cinema from Matteo Garrone, based on the now famous book from Roberto Saviano on the Naples mafia, called the Camorra.
This is definitely not dolce vita or the fluffy side of Italian tourism – this is truly the dark heart of Naples.
And while we don't want this to a negative image of the country, and the city of Naples, this is very very contemporary Italy.
The film appears in original Italian with subtitles, and could be on the road to an Oscar.
After the jump you will find the American trailer of Gomorrah first, and after the Italian version.
While the Americans look to play more on the violence, it's a very slick version.
The Italian trailer is slightly different – let us know which you prefer.