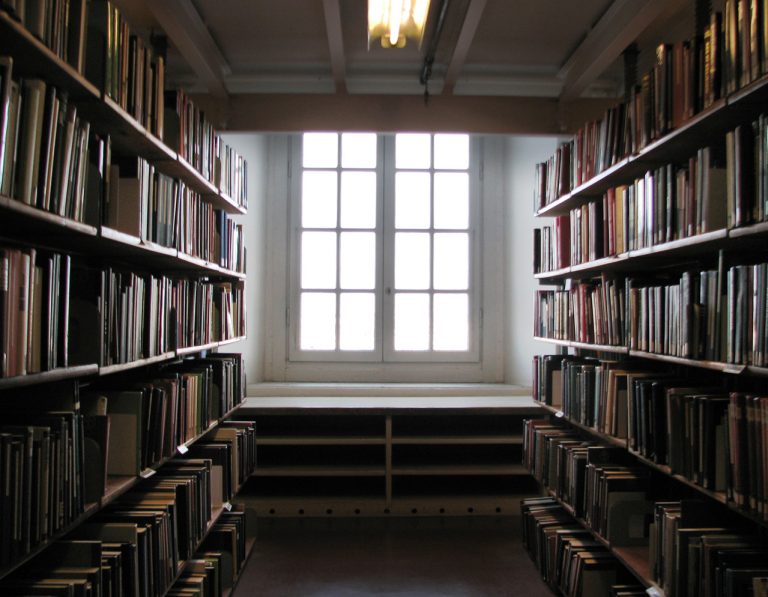 The best Italian olive oil does not just come from central and southern Italy.
While you may be used to seeing the olive groves across the hills of Tuscany and Umbria, there is a pocket in northern Italy that makes excellent olive oil, too.
We've already see the limoncello from Lake Garda, and today we take a look at another Italian food festival, with the lake's olive oil production.
The Lake Garda olive oil festival is taking place, called "L'olio, il lago e la tradizione", which celebrates the olive oil making tradition and industry of the lake.
The festival features the oil of Castelletto di Brenzone and involves tours of the olive groves and olive pressing facilities, concluding on November 25th with olive oil tastings and an olive race for children.
For more information, see the olive oil event brochure.