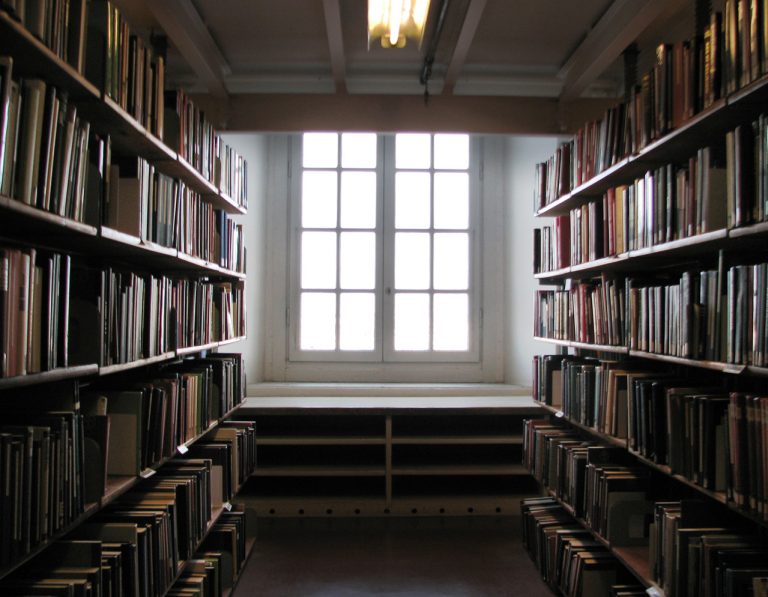 Rimini is almost more famous for its discos than its beaches, and here we show you a promo video for Notte Rosa (Pink Night) in Rimini.
Dubbed summer's New Year's Eve, it's a kind of ladies night which will be held on July 5 across the 110km of the famous Italian coast (a place where people really do wear their sunglasses at night).
Deriving from the Notte Bianca (White Night) in Rome and Milan, where shops and bars are open for festivities until the wee small hours, this is Rimini's version.
The Rimini Riviera includes Riccione, Cattolica, Cesenatico, Misano Adriatico and Bellaria Igea Marina.
For details and news go to the official site.
A particular sight will be the 10,000 sun beds on Riccione's beach dressed in pink, where you can have happy hour with wines of Notte Rosa, specially bottled for the occasion.
Below is the original Notte Rosa, sung by Umberto Tozzi in 1981, a step back in time to the disco funky afro years with an ambassador of Italian music.
Retro, eat your heart out.