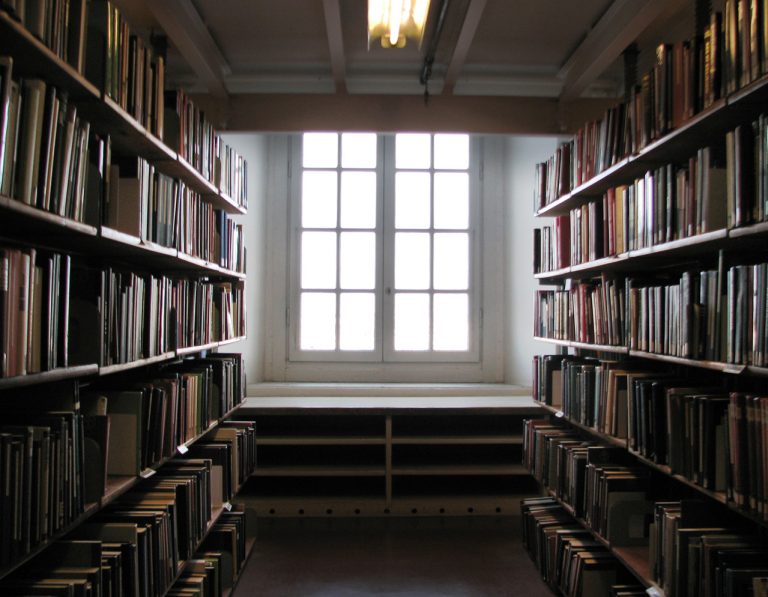 Italy may not be the most likely destination for an adventure sports holiday, but it has some excellent options and could be great for people wanting to combine culture and sport in their travels.
A nice glass of red wine after a day trekking in the Italian alps is not a bad way to finish a hike.
In Alcantara, Sicily, there is plenty of canyoning to be had.
The photo is from the summer season, though to enjoy it, you're best to go off season when there's less people.
For more information on canyoning in Italy, or here at the Gole in Alcantara, go to the Club Toboga site or the Associazione Italiana Canyoning site which is also in English.