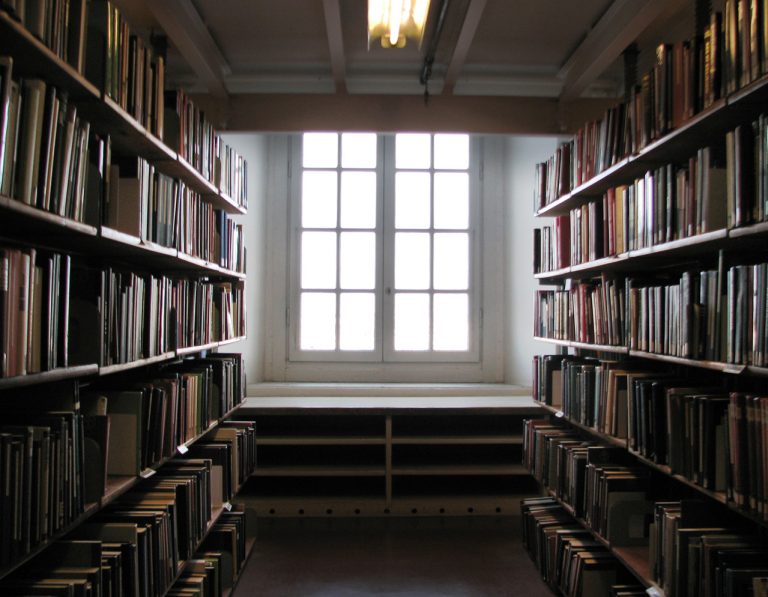 More than 50 years have passed since this scene of Roman Holiday with Gregory Peck and Audrey Hepburn.
But a Vespa is timeless and will always be a passionate tradition around the world.
Over on TwoWheels Blog we recently scored a coup with a quick spin after the press conference, on Vespa's new offering, the GTS 300 Super.
And this is one very cool little scooter.
We liked the white one best and it could be for the girls – particularly if you're used to the Italian habit of whizzing around on your scooter in stilettos and mini-skirts.
You don't think a helmet looks fashionable? Well, just think of it with a pair of sunglasses and you've got all the mystique you need to turn heads at traffic lights whether you're an Audrey look-alike or not.