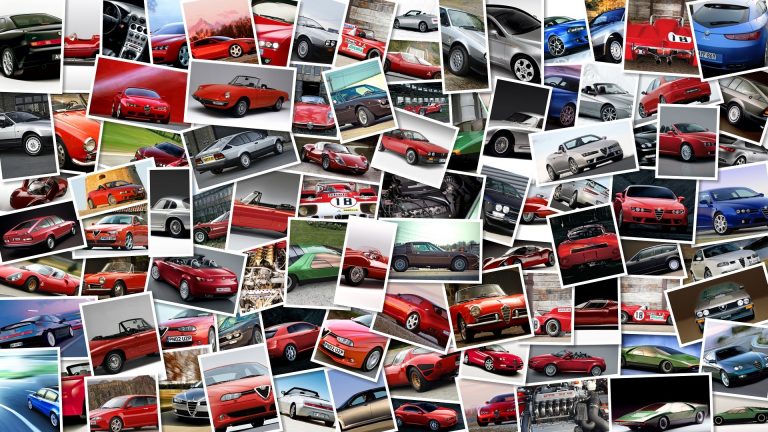 After the success on the twin cylinder Thruxton, running in the single-gear trophy, the Tubeless STS kit, made by Alpina Raggi, is now available for all models from the Modern Classic family: Bonneville, T100 and Scrambler can now benefit from the "tubeless" solution.
The kit changes a tubed tyre into a spoked tubeless version, maintaining the original hubs.
The kist incudes brushed anodized aluminium wheels and chrome spokes.
The STS system uses a lining system that seals the natural break between tyre and wheel, closing off any air passage, while the tyre will still behave exactly like the original.
For more information on the Kit Alpina Tubeless STS, go to www.
alpinaraggi.
it.