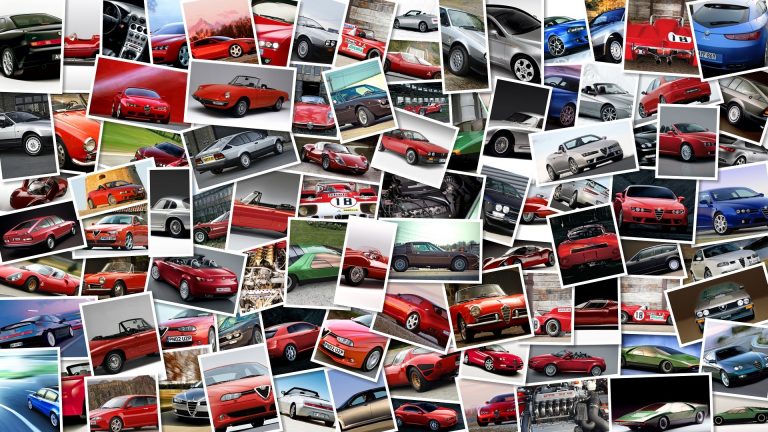 As everyone knows Alex De Angelis's contract with San Carlo Honda Gresini is up at the end of this season and that the rider from the Republic of San Marino is looking for new options, but the news is that DeAngelis has terminated his management contract with Carlo Pernat and what's more De Angelis had denied that Pernat would be at Misano looking for a ride for him in the WSBK series.
De Angelis also said that he has a few contacts in MotoGP, but none in Superbike and that it's more likely that he will remain in the MotoGP series next year.
At the moment DeAngelis's position in MotoGP can be defined as difficult, as his team manager Fausto Gresini is in the final stages of negotiations with Marco Simoncelli, and is in talks with Marco Melandri as well.
Obviously DeAngelis's position in the team is tied to his results and at the present is 13th in the championship standings.
His name has also come up with several teams who are interested in Moto2.
This has come as a big surprise because the other night on Italian Tv show Griglia di Partenza both DeAngelis and Pernat were present and there wasn't any signs that there was trouble brewing between the rider and his now ex-manager.