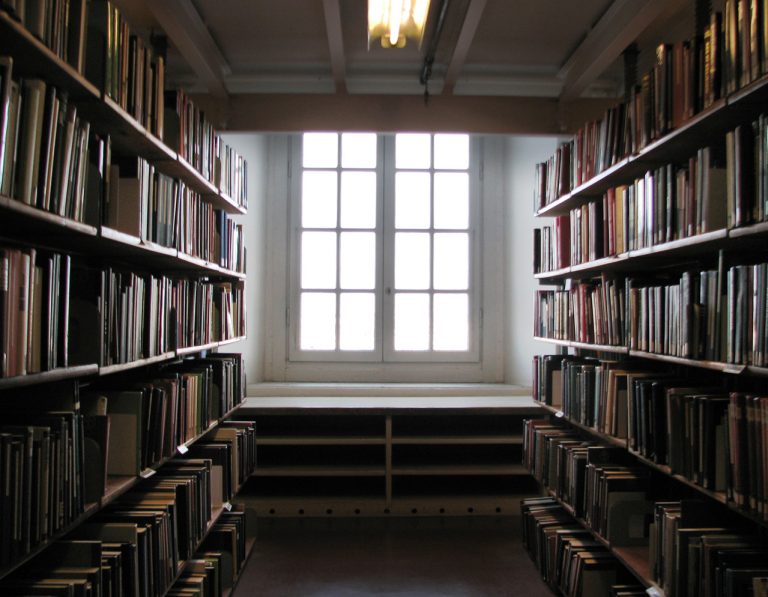 After seven years of partnership and two children, Marina Berlusconi, Silvio Berlusconi's daughter, has decided to marry her partner, Maurizio Vanadia, former dancer from Milan's La Scala opera.
The Berlusconi wedding will take place at the private chapel at the Villa San Martino, in Arcore, near Milan.
Forbes magazine voted Marina Berlusconi amongst Italy's most powerful women, and is in 33rd place internationally.
She is president of Fininvest, Berlusconi's investment company, and directs the largest publishing house in Italy, Mondadori.
She is also part of the administration of company's Mediolanum, Medusa Film, Mediaset, 21 Investimenti and Mediobanca.
Marina Berlusconi was born in 1966 from Silvio Berlusconi's first marriage to Carla Dall'Oglio, and her full name is Maria Elvira.
She has always been called "Marina", though, or even "the iron princess".