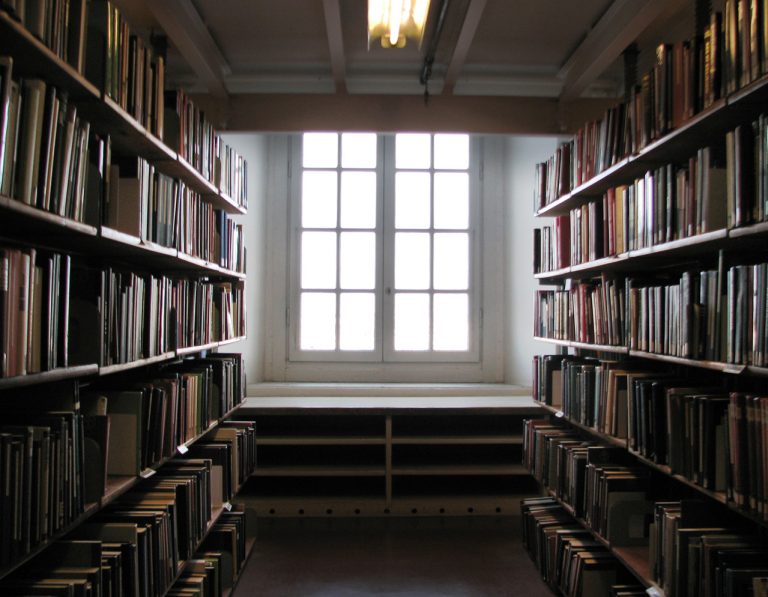 Here are our first pics of George Clooney and his Italian showgirl-girlfriend, Elisabetta Canalis, on the red carpet at the 2010 Oscars.
I don't know the designer of Canalis' dress (the clutch bag is Ferragamo), but I've seen better on her – it's slightly ill-fitting to my eye.
Even the recycled dress at the Venice film festival did more for her.
We'll have to wait for more news to emerge to see whether Italy's favourite celebrity couple was hit at the world's biggest red carpet event, but as we had already said – if you had a hand bag this good looking, wouldn't you take her to the Oscars, too? George Clooney had been nominated for best actor for the film Up in the Air.
(P.
S Is it just me or does George need a hair cut?)Update: Elisabetta Canalis wears a Roberto Cavalli dress.
Clooney Canalis 2010 Oscars red carpet