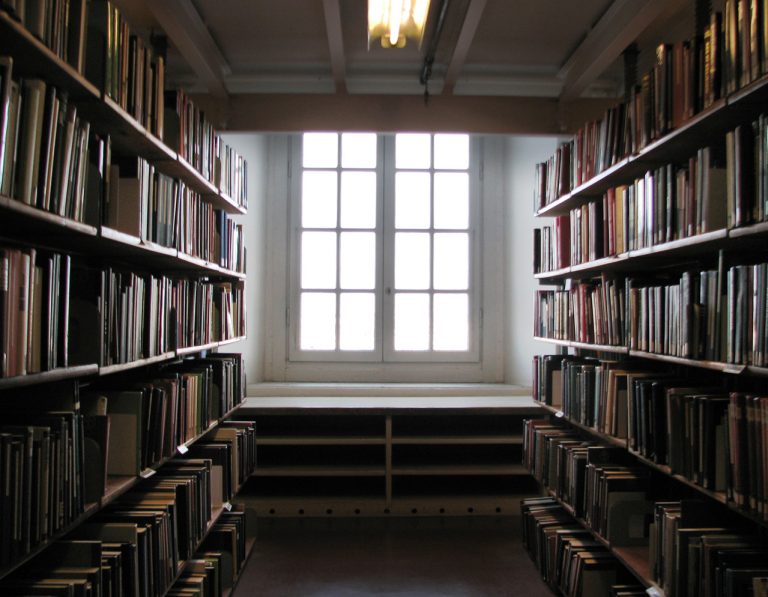 The new Visconti fountain pen is available in another example of luxury Made in Italy products.
Called the Divina Royale, it's made from 14 carat gold with crystal decorations.
A resin structure made in a delicate and sweet style completes what is a very feminine pen.
Available in different colours, the chrome effect of the Divina Royale ranges from rose pink to pearl white.
It's classy, with plenty of modern style and flair.
The Divina Royale by Visconti costs about 490 euros.