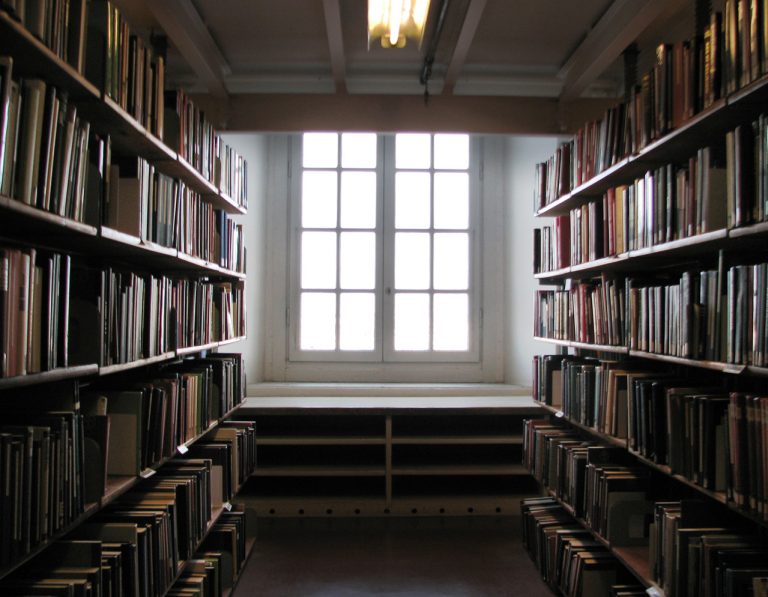 Fergie has done a cover of 1960's Italian pop song "Quando, quando, quando", featuring Will.
I.
Am for the musical "Nine".
The love song was originally written by Alberto Testa and Tony Renis, and has appeared in both Italian and English, the latter with various interpretations on the lyrics.
This is the most recent version, and is a very funky track.
Previous versions include the most famous with Engelbert Humperdinck, and a duet with Nelly Furtado and Michael Bublé.
After the jump is an old Italian version sung by Claudio Villa, with the original Italian lyrics to Quando Quando Quando.