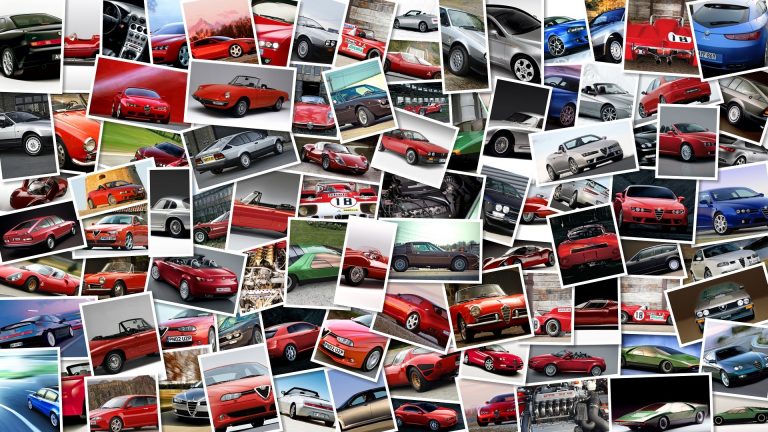 The Moto Guzzi Stelvio 1200 4V NTX is the last of the Mana 850 GT and Shiver 750 GT trio that made its debut in the Dolomites.
In the following gallery, you can see the pics of the Stelvio road test with the stunning mountain backdrop.
With the new Stelvio 1200 4V NTX, Moto Guzzi introduces an important evolution on the "Quattrovalvole" engine to its maxi enduro range.
The engine was created in 2006 and is universally considered the most advanced version of the legendary twin cylinder transverse V at 90°.
Available in brushed magnesium, the Moto Guzzi Stelvio is on the market at a price of 14,660 euros.
This Stelvio version is one for great travellers, with a robust engine that's responsive at both high and low revs, and that is ready to go the distance.
It's designed to withstand some of the hardest conditions, and has been updated with a new twin cam, lighter clutch and larger air box.
Moto Guzzi Stelvio 1200 4V NTX sulle Dolomiti Modifications to the "Quattrovalvole" engine include greater torque than the previous 108 Nm at 6,400 rpm, to a gritty 113 Nm at 5,800 rpm.
Maximum power is 105 hp at 7,250 rpm.
The new Stelvio is equipped in grand raid style with side alluminium saddle bags, cylinder protectors, overall protection for components and ABS brake system.
This is one for adventurers – check out the gallery.