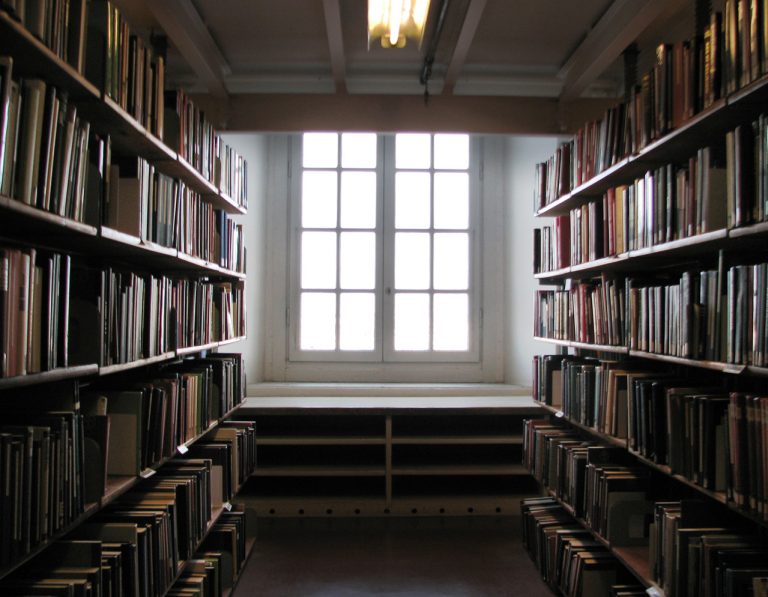 © Rob Young (Flickr) Minskoff Theatre, One Astor Place, Manhattan
© Rob Young (Flickr)
Broadway options overview
Research
While planning your trip to the Big Apple, do a little research at least three weeks in advance and see which shows perform well on Broadway box office, what the reviews say, and more importantly, check which shows are on while you're there to avoid likely hiatuses or sell-outs.
Theaters
There are 38 Broadway theaters that put on million-dollars shows to attract the crowds. Although the tickets are expensive – 100$ and more – there are ways to get half-price tickets.
Ticket booths
New York has three discount TKTS booths. The main one is in Times Square, the second at South Street Seaport and the third one is in Brooklyn. Check out Tdf.org (tkts) for details. In the evenings, the shows start at 8pm, with matinees on Wednesday and weekends at 2pm.
Ballet performances
You can also have a look at top-notch ballet recitals in Lincoln Center, an experimental theater on the Lower East Side or you can explore some low-key non-profit productions of Chekhov or Miller in downtown revival theaters.
Media sources
Your best sources should be: Sunday and Friday editions of New York Times, weekly editions of New York Magazine,Time Out New York or the New Yorker. Other sources may include NYC Theater Nyc.com (theather) and All That Chat (Talkingbroadway.com)
Most popular shows
Avenue Q
The story of Princeton, a poor college graduate who comes to New York with high hopes to discover that the only neighborhood he can afford is Avenue Q. Alongside his new friends, he tries to find the purpose of his life.
Chicago
The story of the two murderesses, Roxie Hart and Velma Kelly during prohibition-era Chicago, who – while on death row – fight for their fame to avoid ending up at the gallows.
The Lion King
Honoured with six 1998 Tony Awards, it is the story of lion cub Simba who struggles with adulthood responsibilities and his role as king.
The Phantom Of The Opera
This is the story of a disfigured composer who haunts the Paris Opera House. It is Broadway's longest-running hit ever.
Wicked
Winner of 35 major awards, including a Grammy and three Tony Awards, Wicked is the untold story of the Witches of Oz.