In occasion of Prince Philip 99th birthday, a photo was released depicting him and the Queen side by side. Last public appearance was last year.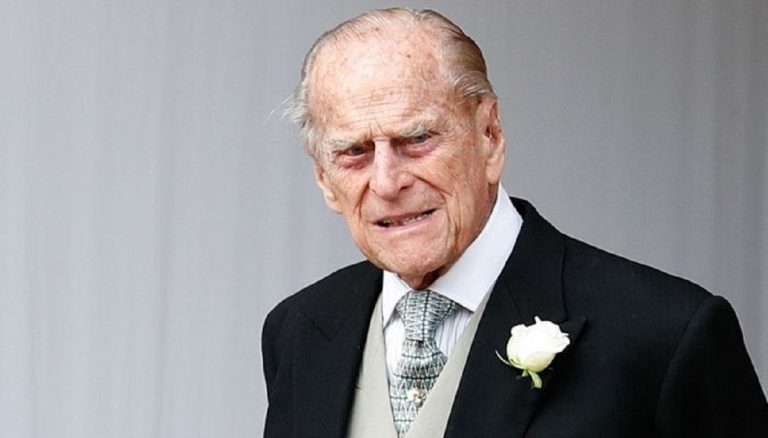 To mark his 99th birthday, The Duke of Edinburgh issued an official photograph of the Queen and himself. The picture was taken outside Windsor Castle and shows them posing side-by-side. This moment was held for the celebration of the royal's milestone birthday on June 10.
The details of the photo with the Queen
The Queen has chose a bright floral dress with the Cullinan V heart-shaped diamond brooch. At the same time the Duke of Edinburgh is wearing a blazer, shirt and tie, and grey trousers, while holding hands behind his back.
This releasing photograph also the first public image of the duke since he was seen leaving a private hospital on Christmas Eve last year, following a four-night admission for an undisclosed but "pre-existing condition".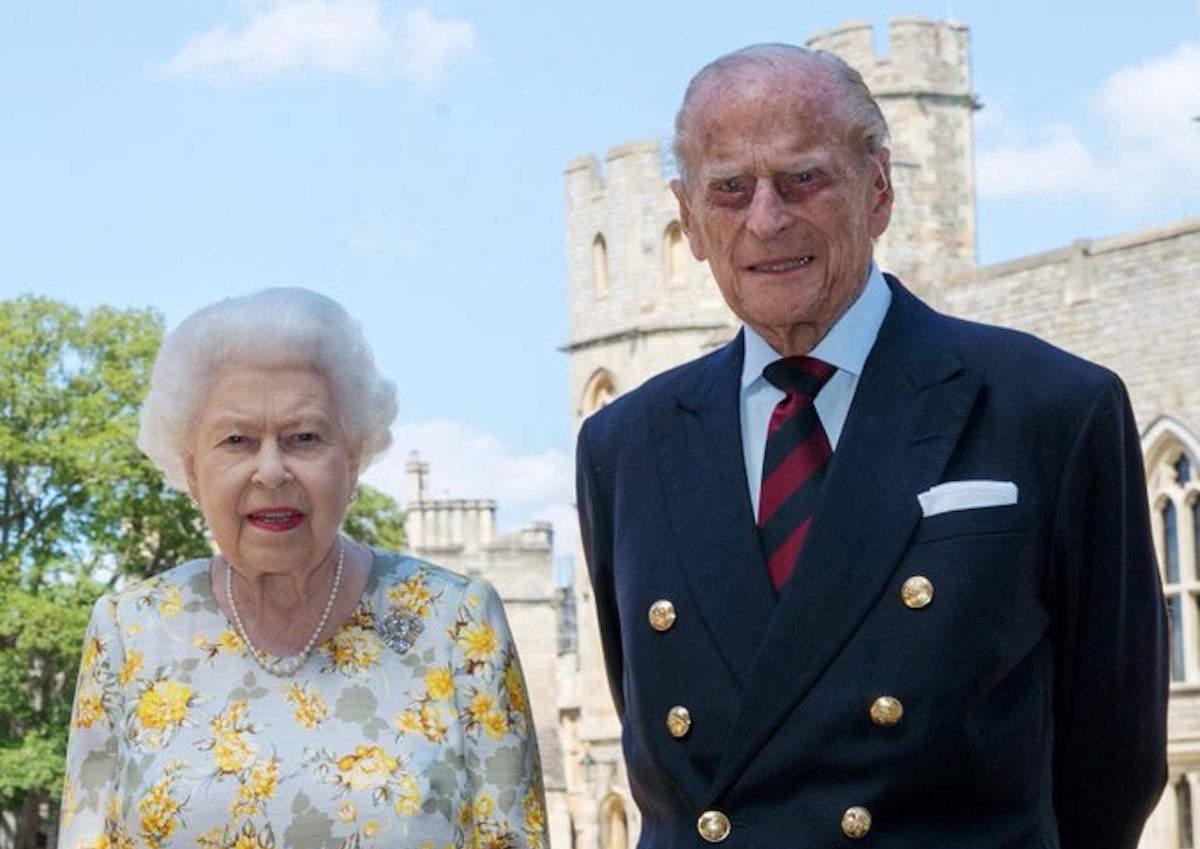 Prince's Philip activities
As Queen's "strength and stay", the Prince Philip is almost 100 years old. During the lockdown he made his presence felt over the pandemic outbreak accompanying monarch. The managing editor of Majesty magazine, Joe Little, told that: "It is the perfect royal cocooning. They will make a fuss of him on Wednesday, as much as you can make a fuss of the Duke of Edinburgh."
The life of Prince Philip
In 1928, Prince Philip Mountbatten and his relatives hame to England to stay and studied at Cheam Prep School. Then he attended a year at Salem School in south Germany, subsequently young Philip enrolled at Gordonstoun School in Morayshire.
Philip joined the Royal Navy. When he was a cadet, Philip met the Princess Elizabeth, who was 13-year-old, for the first time. During the Second World War he distinguished himself for his service and after being friends, the Elizabeth and Philip felt in love. Four months after their engagement has been made official, they married at Westminster Abbey in 1947, The King George VI died five years later. On June 2, 1953, Elizabeth took the crown and became the Queen of England.