The number of Covid deaths in England and Wales has risen by 27%, according to new figures.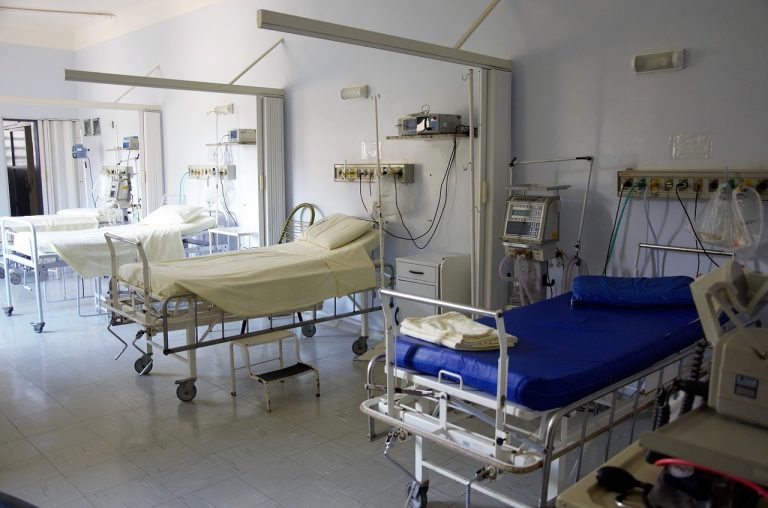 New figures from the Office of National Statistics (ONS) show that the number of covid deaths has risen by 529 (27%) on the previous week when it stood at 1,937, making it the highest weekly figure since May.
Covid deaths highest since May
Coronavirus deaths in UK and Wales continue rising, registering 2,466 deaths from the virus in the week up to 13 November. The highest figure was reported in Northwest England where 615 deaths were counted in seven days, the largest figure since the week ending 15 November in May. Yorkshire and the Humber reported 450 deaths again the highest since May. West Midlands registered 284 deaths while East Midlands reported 245. The number of coronavirus deaths in Wales increased from 166 in the week up to 6 November to 190 in the week up to 13 November.
According to the ONS, 12,254 deaths were counted in the week to 6 November, which is 1,904 or 18,4% more than the five-year average.
The provisional number of deaths registered in England and Wales in the week ending 13 November 2020 (Week 46) was 12,254.

This was

▪️ 442 more than Week 45
▪️ 1,904 more than the five-year average for Week 46

➡️https://t.co/UfjKE5CqGa pic.twitter.com/pEyHxnBMxa

— Office for National Statistics (ONS) (@ONS) November 24, 2020
At the moment, England is expecting two covid vaccines to be rolled out before the end of the year, after ordering 30 million doses of the Pfizer vaccine and 5 million of the Moderna vaccine, UK also ordered about 100 million doses of the Oxford vaccine after it had been deemed safe and effective on elderly people.
READ MORE: