Transport Secretary said passengers will need to test up to 72 hours before leaving their departure country.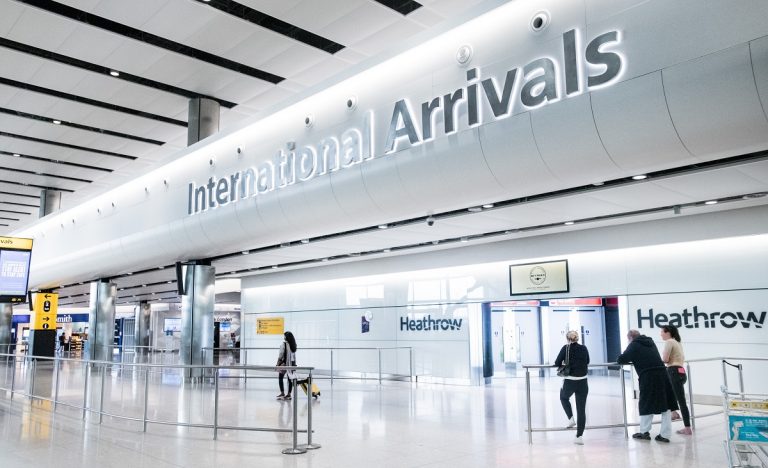 International travellers will have to get a negative Covid test to enter England and Scotland. Transport Secretary Grant Shapps said they will have to test up to 72 before leaving their departure country.
A negative Covid test is needed to enter England and Scotland
Shapps announced the measures will start from today, Friday, January 8th. They come as a consequence of the new Covid diseases emerging both in South Africa and in Denmark.
Indeed, at first, the Transport Secretary just suspended all direct travel from South Africa. As a matter of fact, that variant appears to be more virulent than the one found in UK in December.
"We already have significant measures in place to prevent imported cases of Covid, but with new strains of the virus developing internationally, we must take further precautions.
"Taken together with the existing mandatory self-isolation period for passengers returning back from high-risk countries, pre-departure test will provide a further line of defence – helping us control the virus as we roll out the vaccine at pace over the coming weeks". Mr Shapps said.
Anyway, those rules do not apply for everyone. There will be exemptions. Indeed, hauliers, children under 11, crews and people travelling from countries without the needed infrastructure to swab everyone won't have to test themselves. Furthermore, those who arrive from the Common Travel Area with Ireland will also be exempt.
For the moment, the restrictions only apply for England and Scotland, but Shapps said he's working with the devolved administrations on similar measures.
Since in England is being implemented a national lockdown, those restrictions will flatten more the space for international travelling.