The world-first trial will be investigating the effects of mixing the two vaccines, as well as different intervals between doses.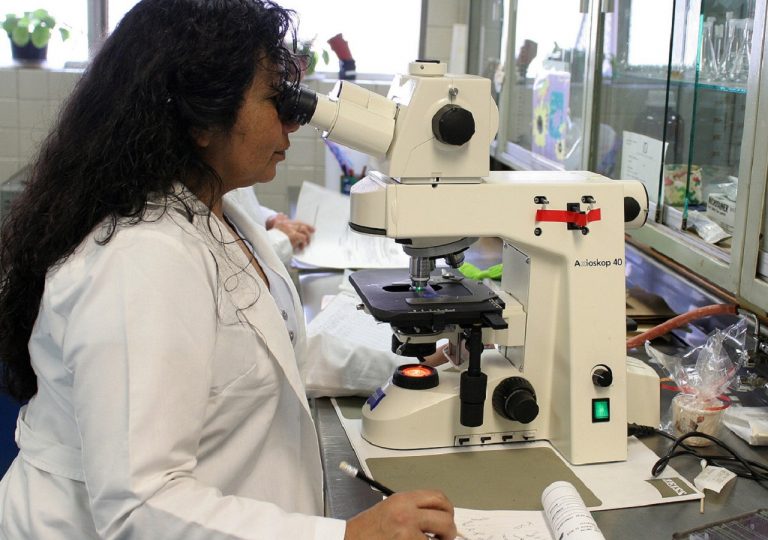 As 10 million people have now received vaccination in the UK, Oxford University announces a world-first trial that will mix AstraZeneca and Pfizer vaccines.
Oxford to mix AstraZeneca and Pfizer
Oxford University will be investigating the effects of mixing the two vaccines Astrazeneca and Pfizer as well as different intervals between doses.
Results are expected in the summer when vaccines will be aimed at younger age groups.
Jonathan Van-Tam, England's deputy chief medical officer announced such an investigation would give the country great flexibility. "Given the inevitable challenges" – he said – "of immunising large numbers of the population against Covid-19 and potential global supply constraints, there are definite advantages to having data that could support a more flexible immunisation programme, if needed and if approved by the medicines regulator..It is also even possible that by combining vaccines, the immune response could be enhanced giving even higher antibody levels that last longer; unless this is evaluated in a clinical trial we just won't know."
Vaccines minister Zahawi said this trial represents an important clinical investigation that can surely give extra evidence on the effectiveness of these vaccines. Boris Johnson announced on Wednesday that the country's health system had been through a 'colossal effort' and has so far reached a fifth of the adult population vaccinated across the four nations.
Professor Chris Whitty also gave hope to the country when he said the UK was 'past the peak' and would probably continue on a downward slope if people keep on following covid measures and vaccinating. During the latest Downing Street press conference Professor Whitty said that suggesting all adults could get their first dose by May and the second by the end of August is possible but 'very optimistic'.
READ MORE: