Vaccine chiefs have faced calls for police officers and teachers to be prioritised in the next stage.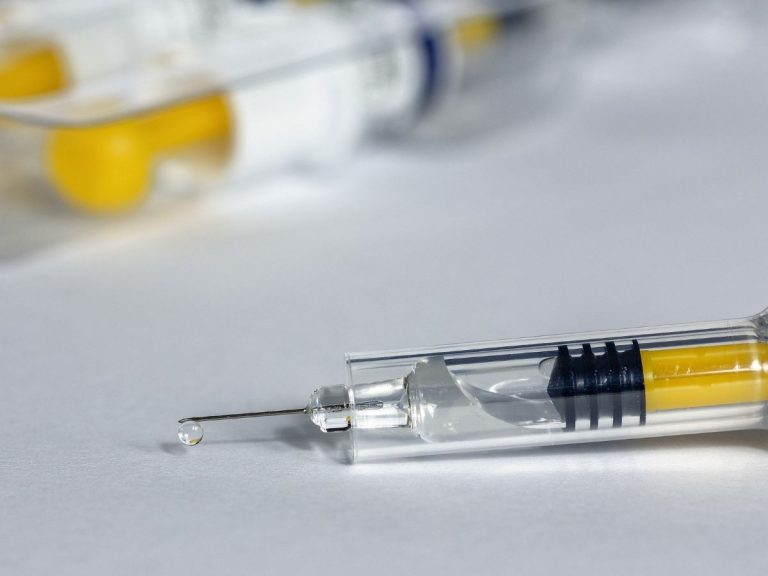 Brits as young as 40 could be offered a Covid vaccine within a few weeks as age is likely to be a dominant factor in deciding the next phase of the rollout.
Covid vaccine for over 40s
The age range will reportedly be wider than in the previous stage of the nation's vaccine rollout.
This means 40 to 49-year-olds are likely to be invited for a jab once the people in the top nine groups get their first dose. Professor Wei Shen Lim, head of the Joint Committee on Vaccination and Immunisation (JCVI), said age "dominates by a long way" in deciding the next phase of the rollout.
Underlying health conditions contribute "some increased risk", Prof Lim added, but not by a "huge amount". It was previously thought that underlying conditions were a significant factor in the Covid mortality rate. The JCVI has not yet detailed its plans on who should be vaccinated after the top nine priority groups, but has asked to prioritise police officers and teachers in the next stage of the inoculation process.
Appearing at an online event Prof Lim said that one of the "great successes" of the vaccination programme had been the rate of deployment and this was now the "most important factor". The first "real world" data examining the impact of the vaccination programme suggests both the Oxford and Pfizer jabs cut two-thirds of infections and transmissions.
Boris Johnson is expecting evidence on the impact of the UK's vaccination programme on hospital admissions and deaths by the end of Friday which will then formulate the exit out of lockdown. He will then set out his "road map" out of England's lockdown next week on Monday.